For their first trip as a couple, Steve took Tracey to the Stowe area, where they enjoyed a weekend skiing, eating and drinking. In addition to growing closer as a couple, they discovered a new favorite place.
"I immediately fell in love with the vibe and energy that Vermont brings," says Tracey. "Everything about northern Vermont is charming to me; it's a feel good place to be."
It's no surprise Steve and Tracey returned to the state to celebrate their wedding, tying the knot at the Topnotch Resort in Stowe. The couple's autumn-in-Vermont theme was accentuated by the bridesmaid dresses, inspired by fall gem tones, and florals inspired by seasonal wildflowers. The couple's elegant affair was captured by The Happy Couple Photography. See the full gallery below.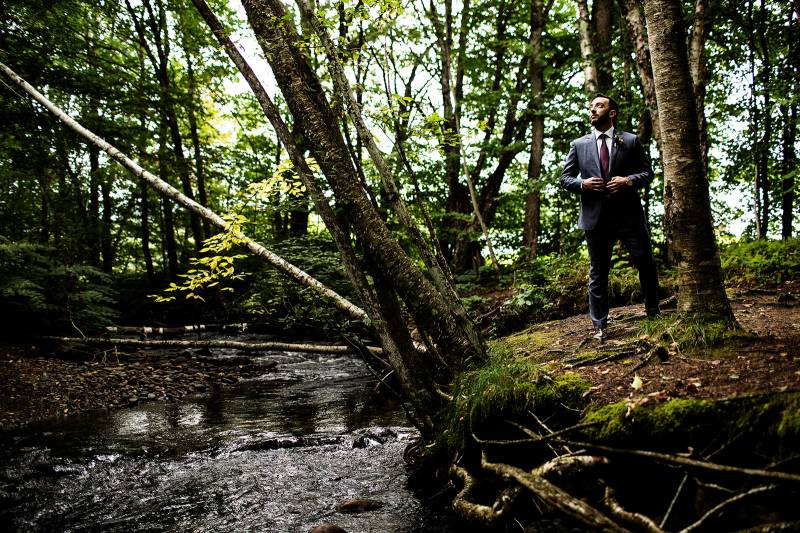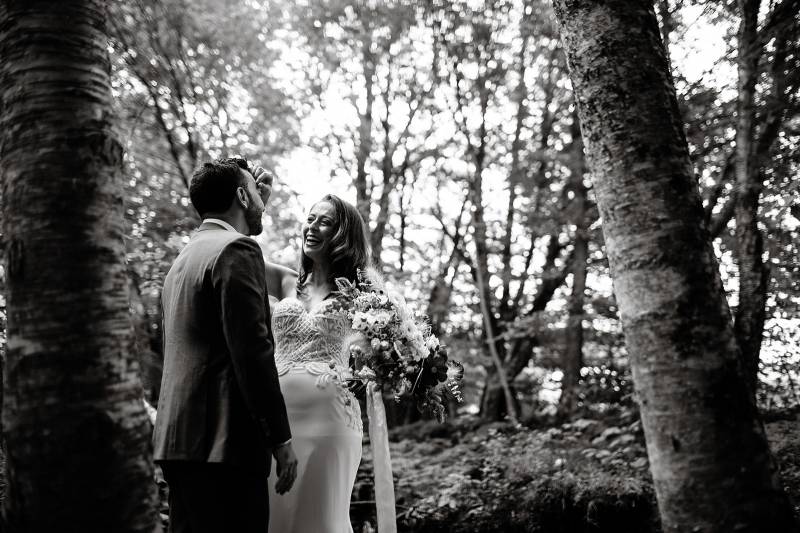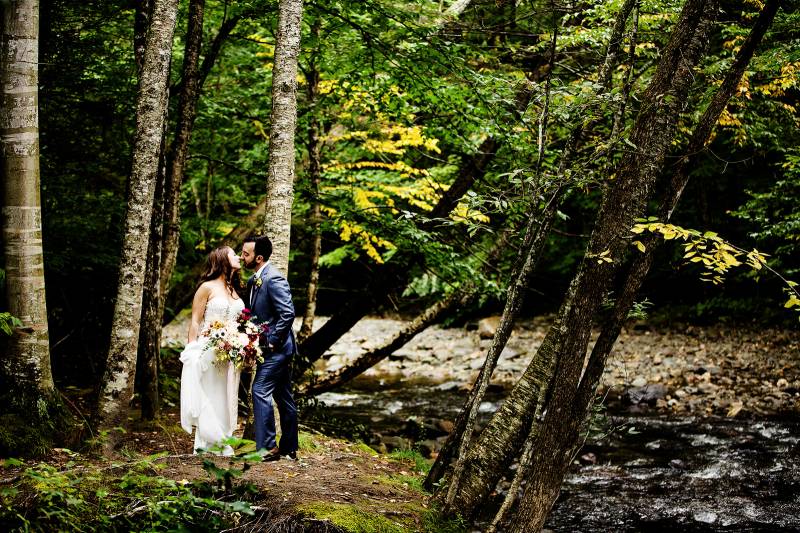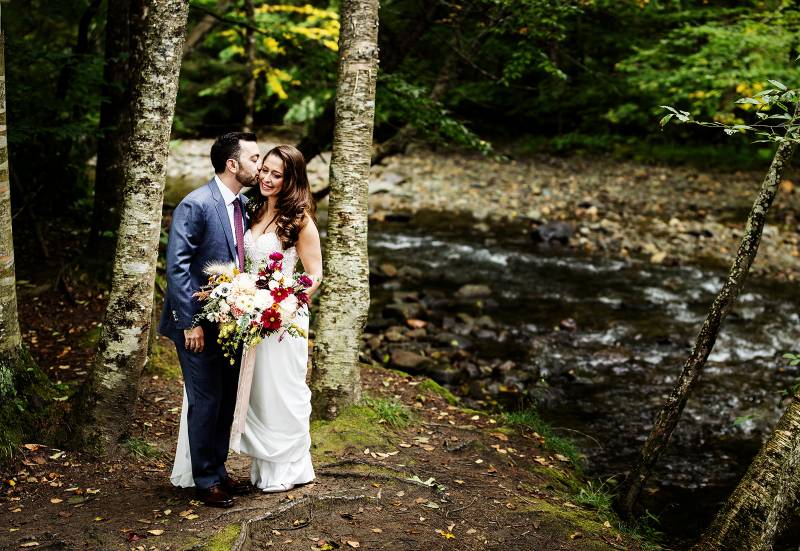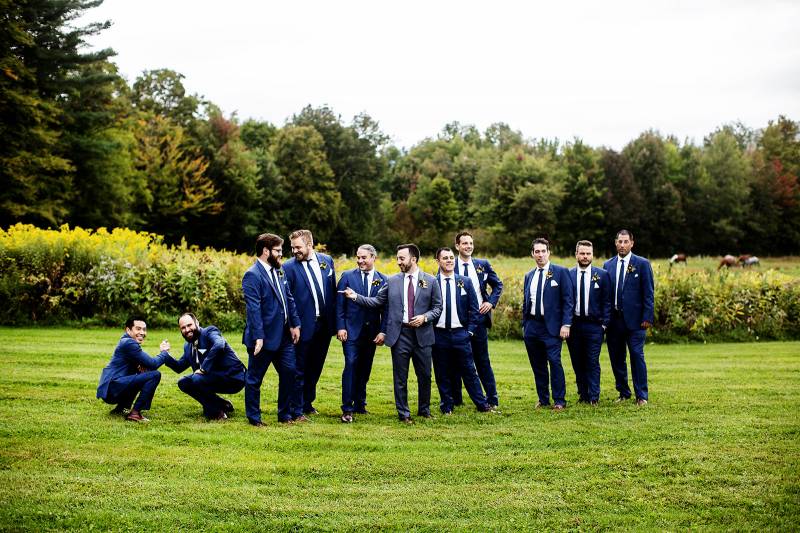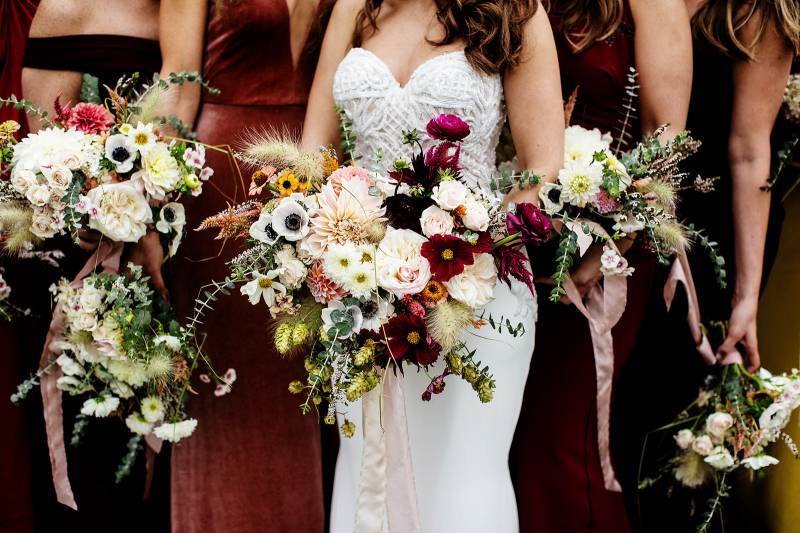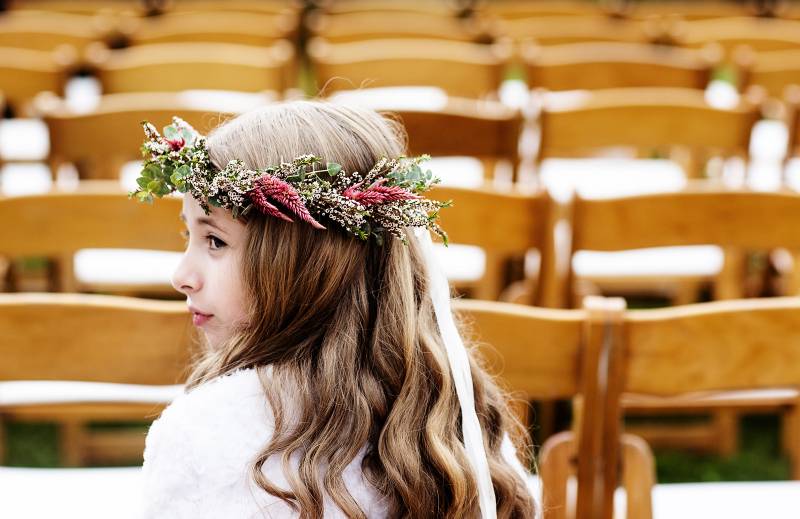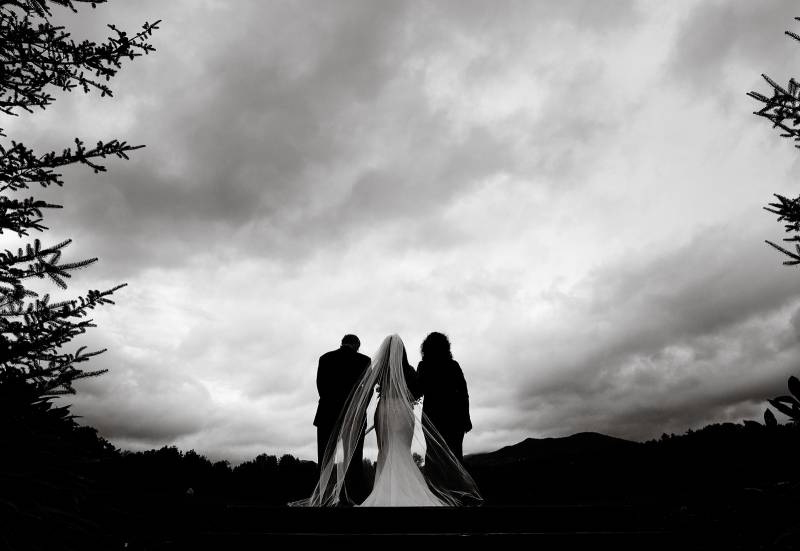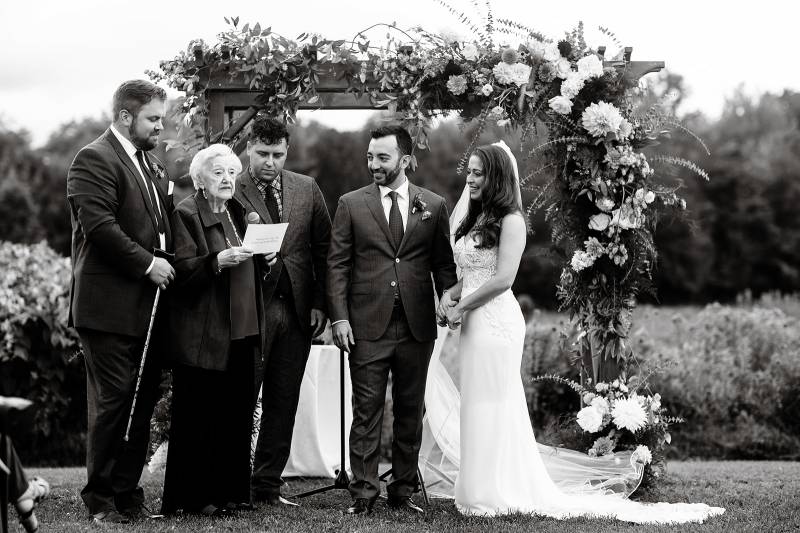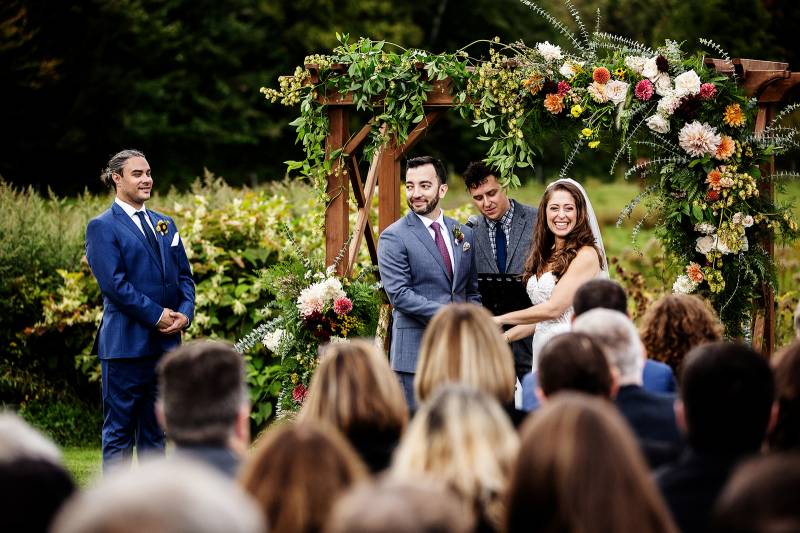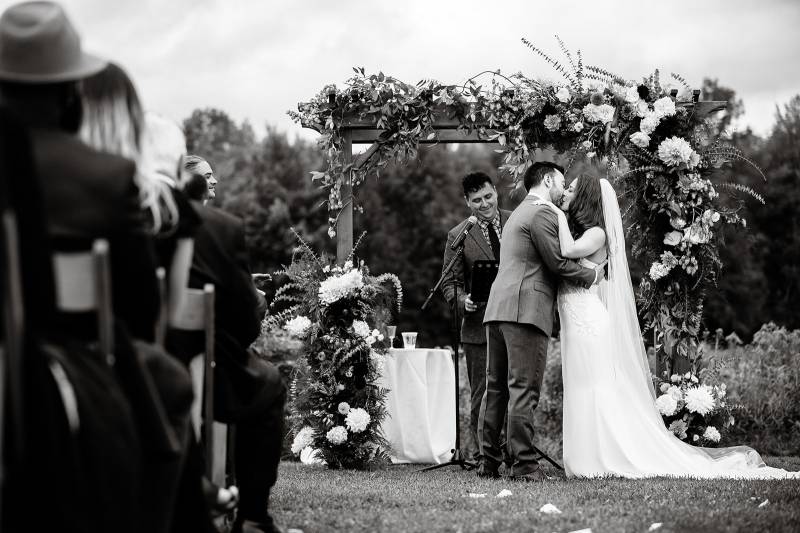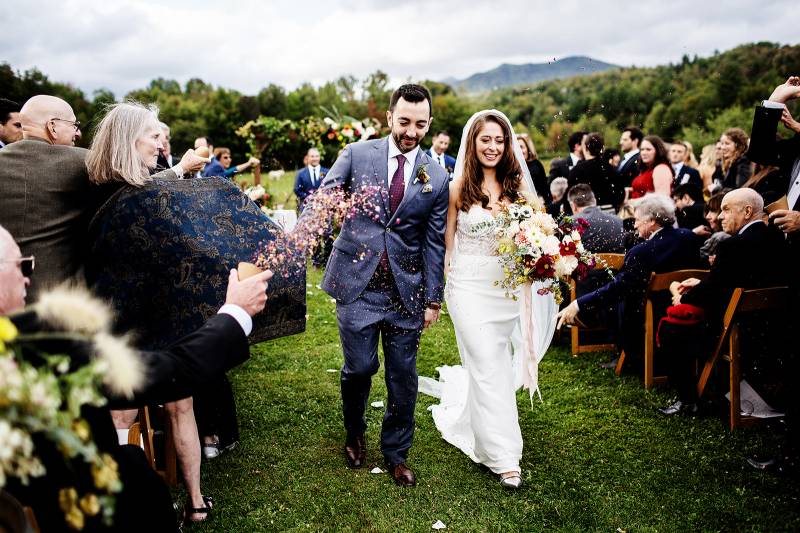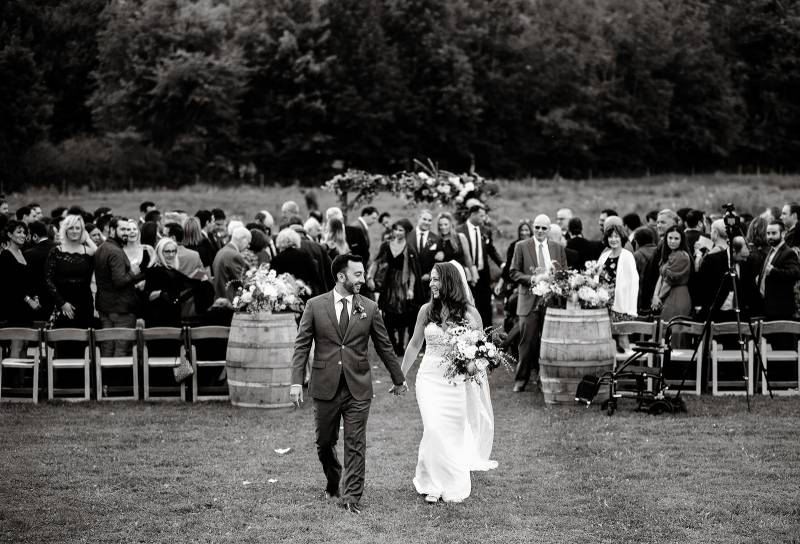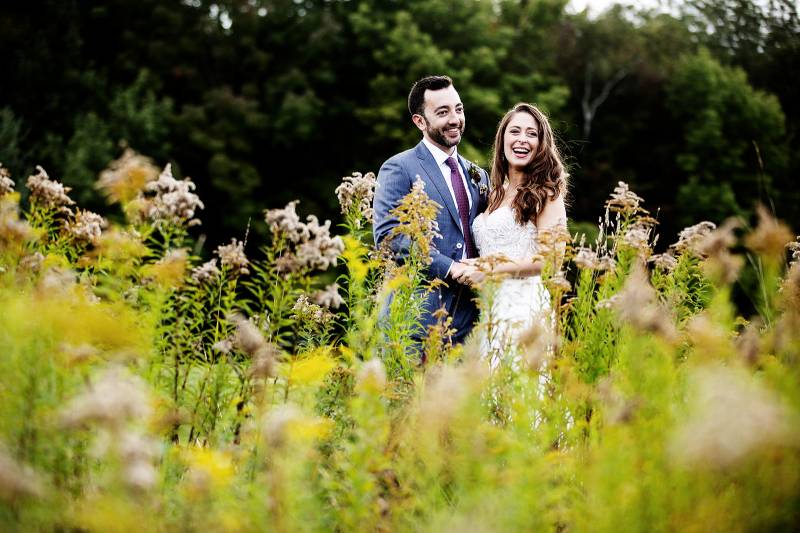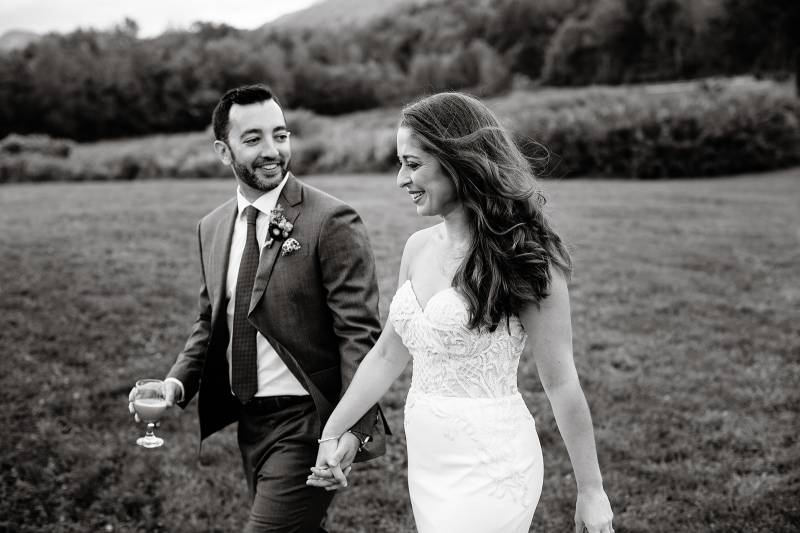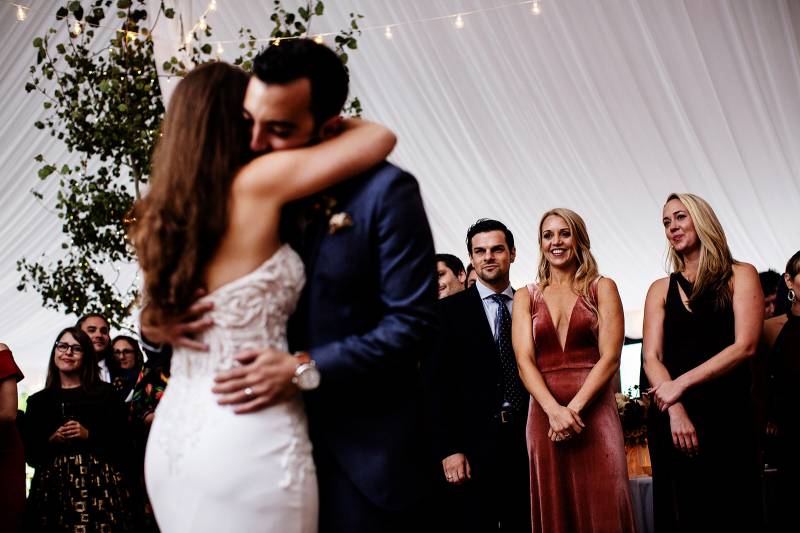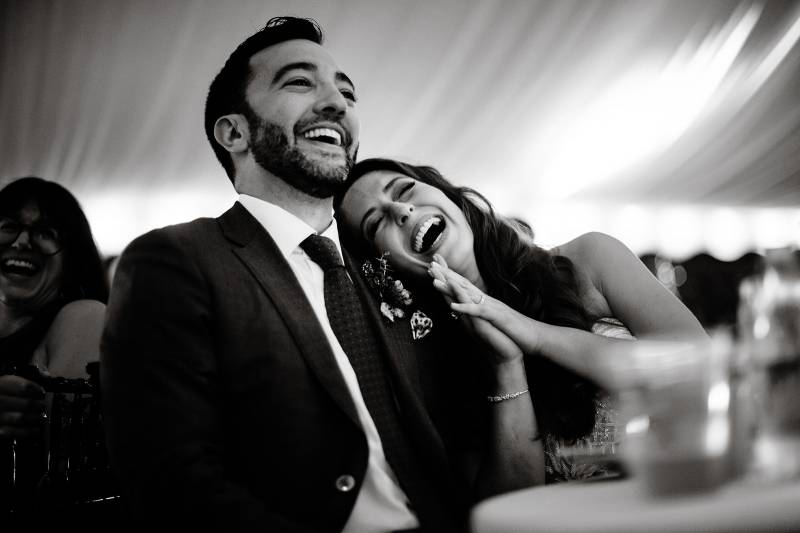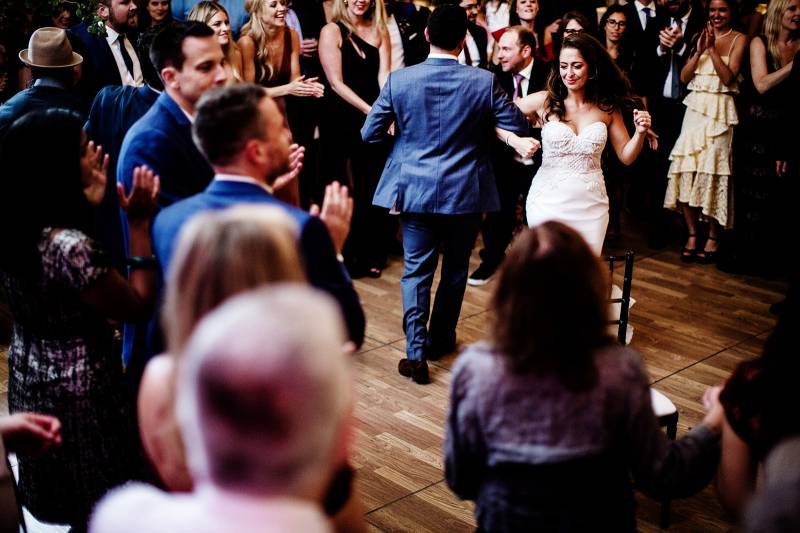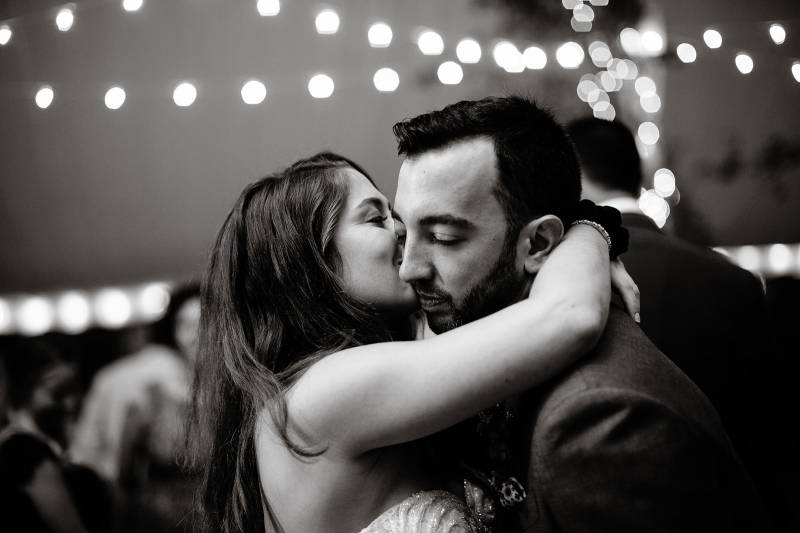 Congratulations, Tracey and Steve!