This rustic, barn wedding was nothing short of spectacular. The stunning bride and groom met on a mission trip in college, and they returned to the bride's home state for their wedding at the Mansfield Barn in Jericho.
The bridesmaids got ready at the nearby Sinclair Inn Bed & Breakfast wearing natural shades of cream, sage, and terracotta to complement their whimsical bouquets. The ceremony took place at the Barn's outdoor location with a lovely view of the top of the iconic Mt Mansfield. The couple and their community celebrated the rest of the night inside the Barn with soft, shimmering lighting setting a romantic feel.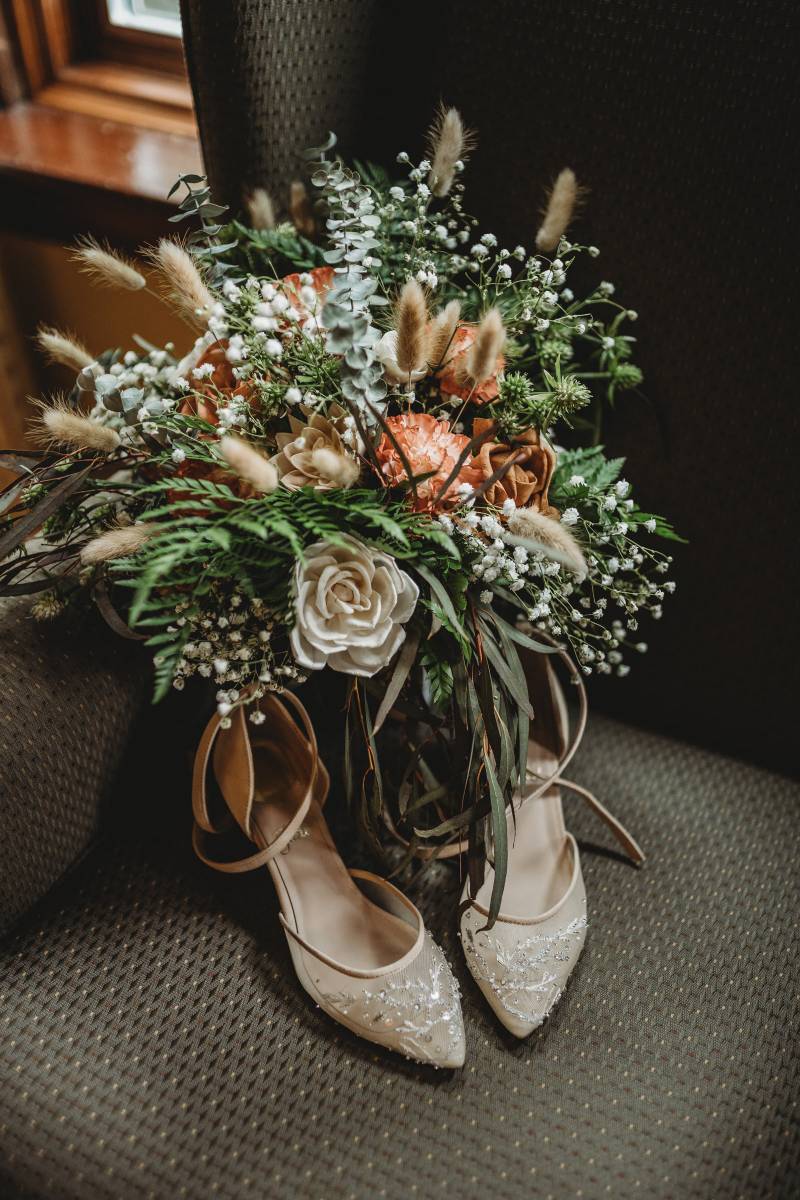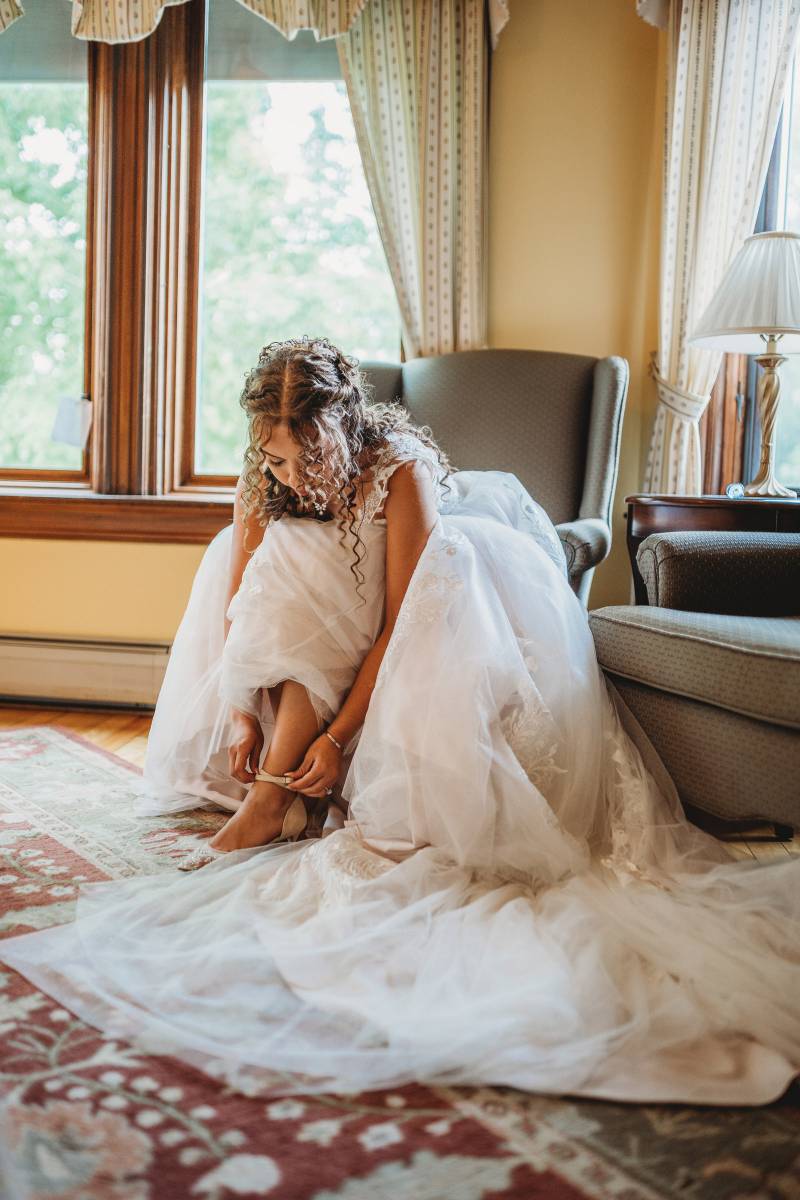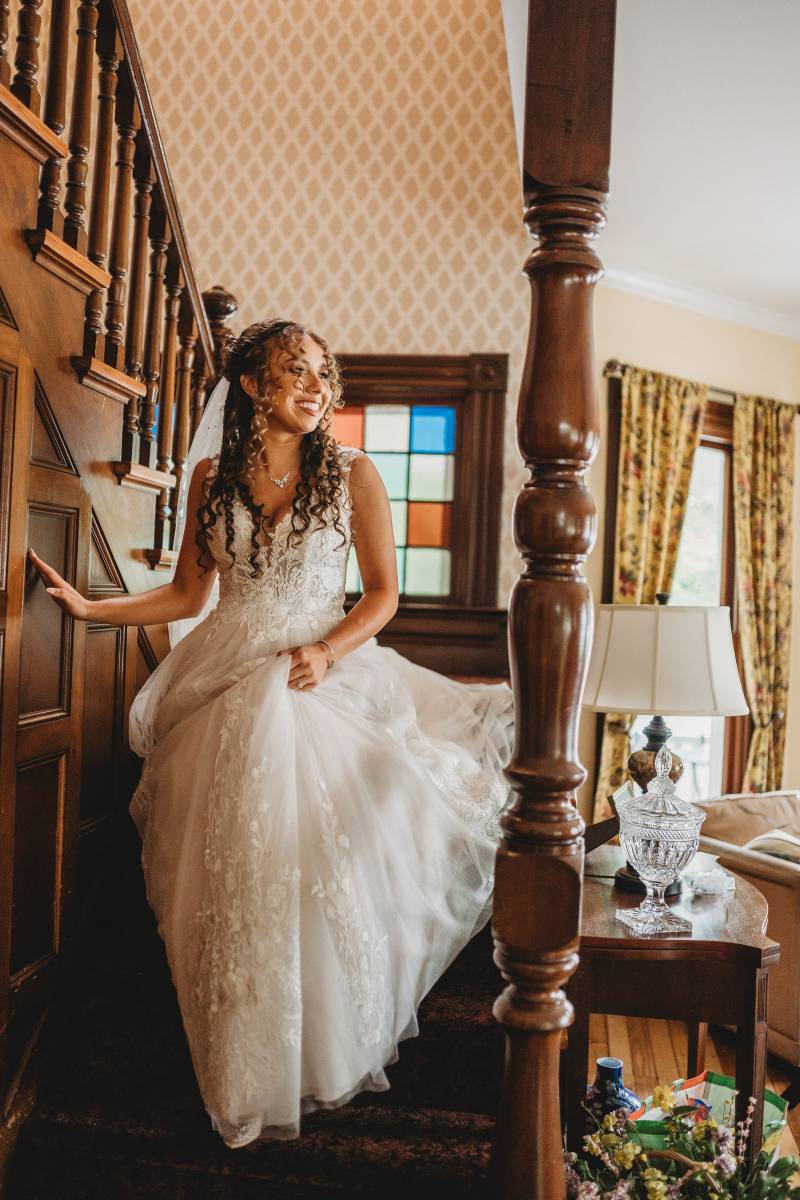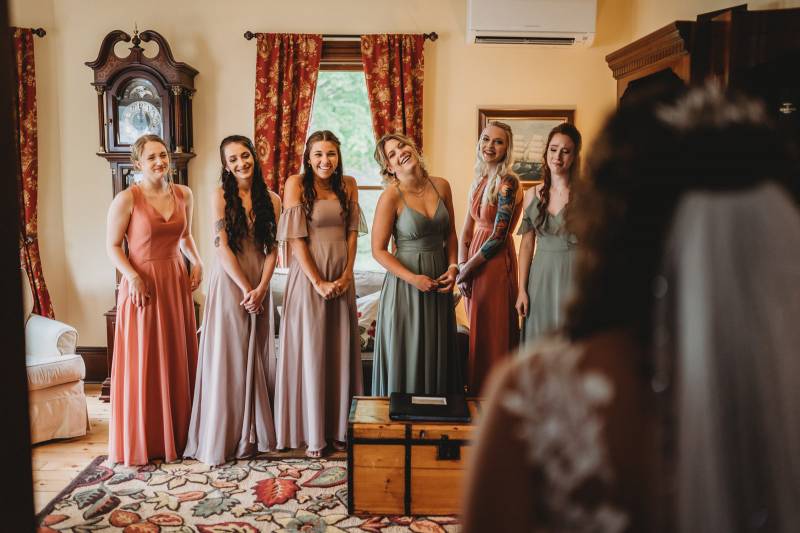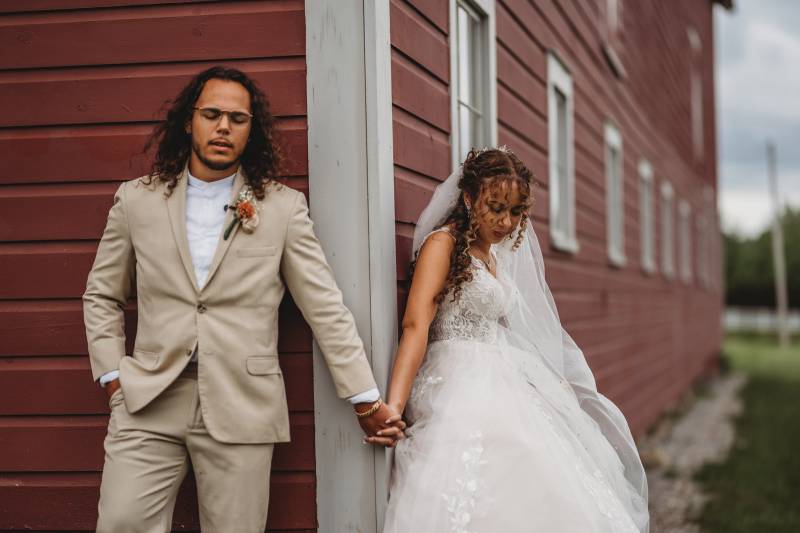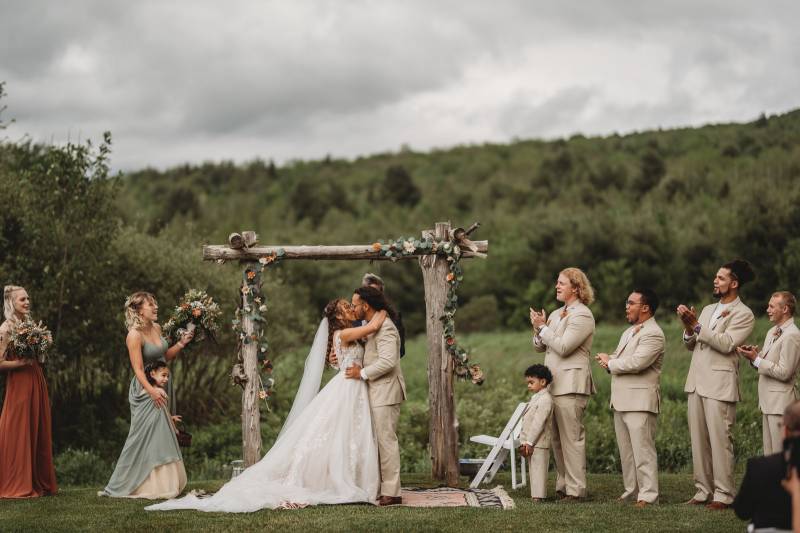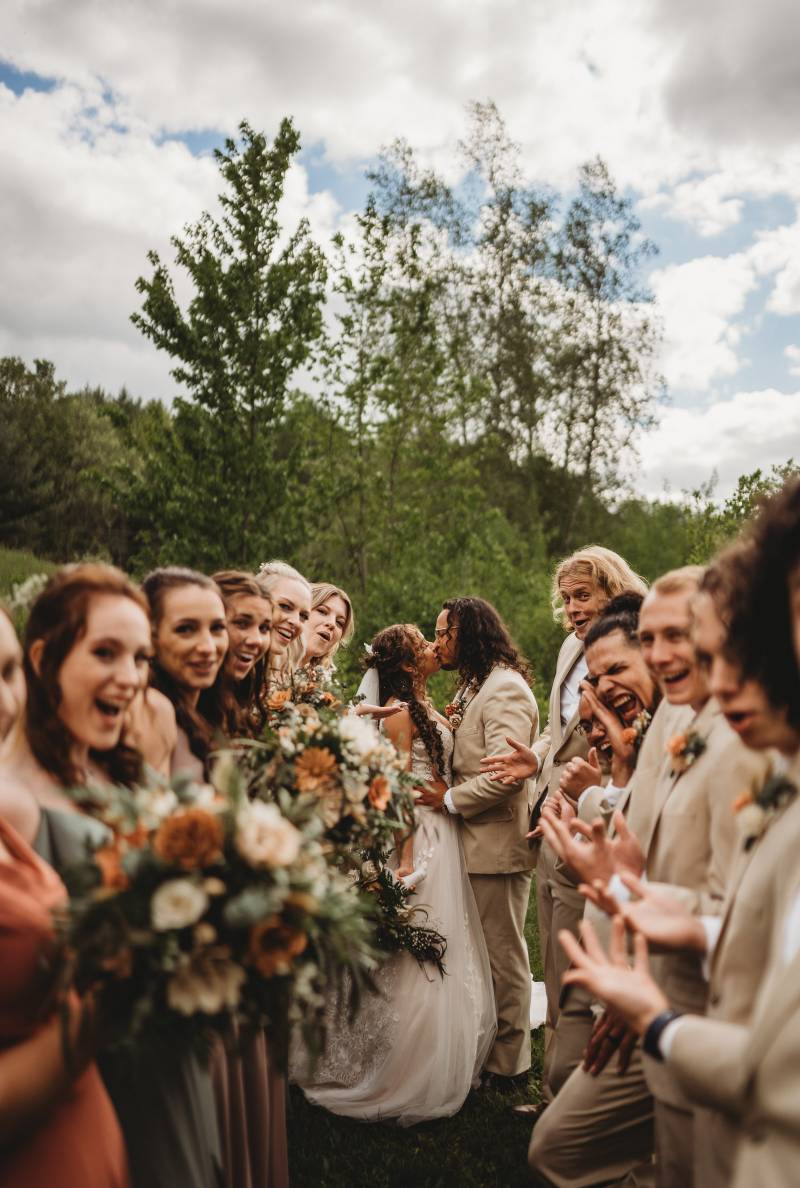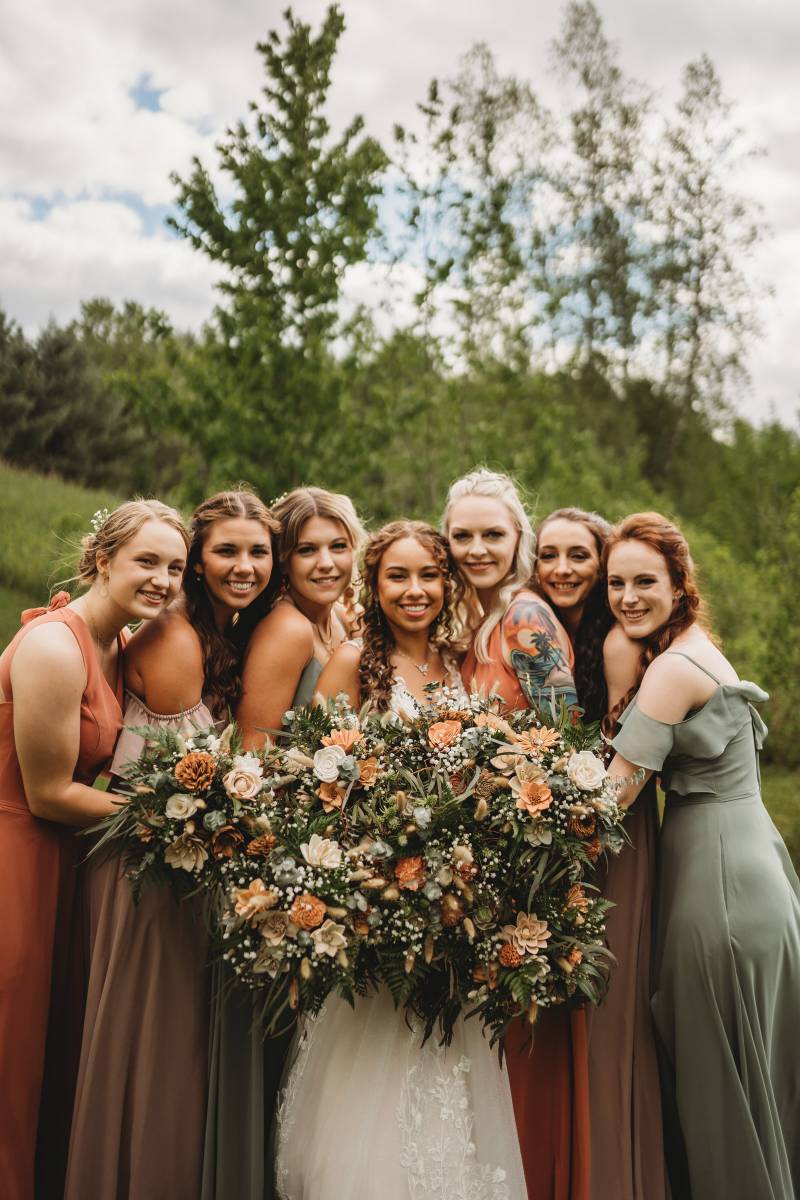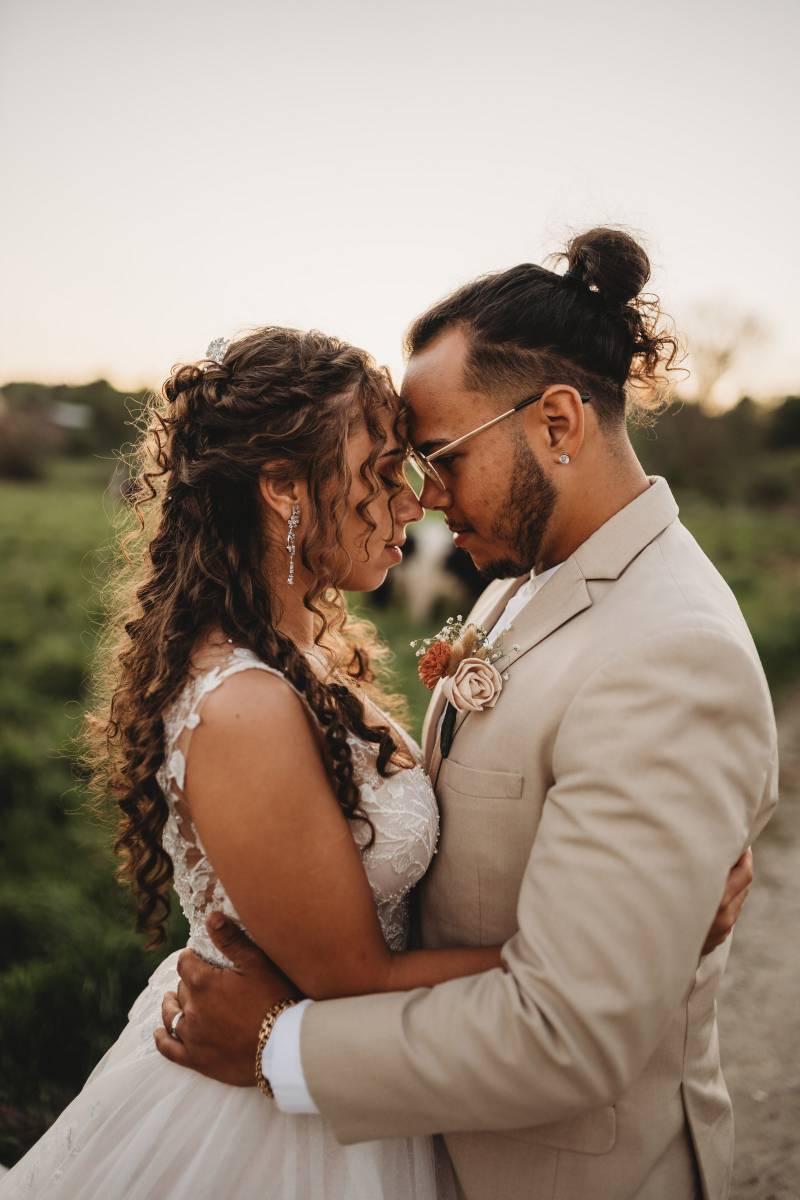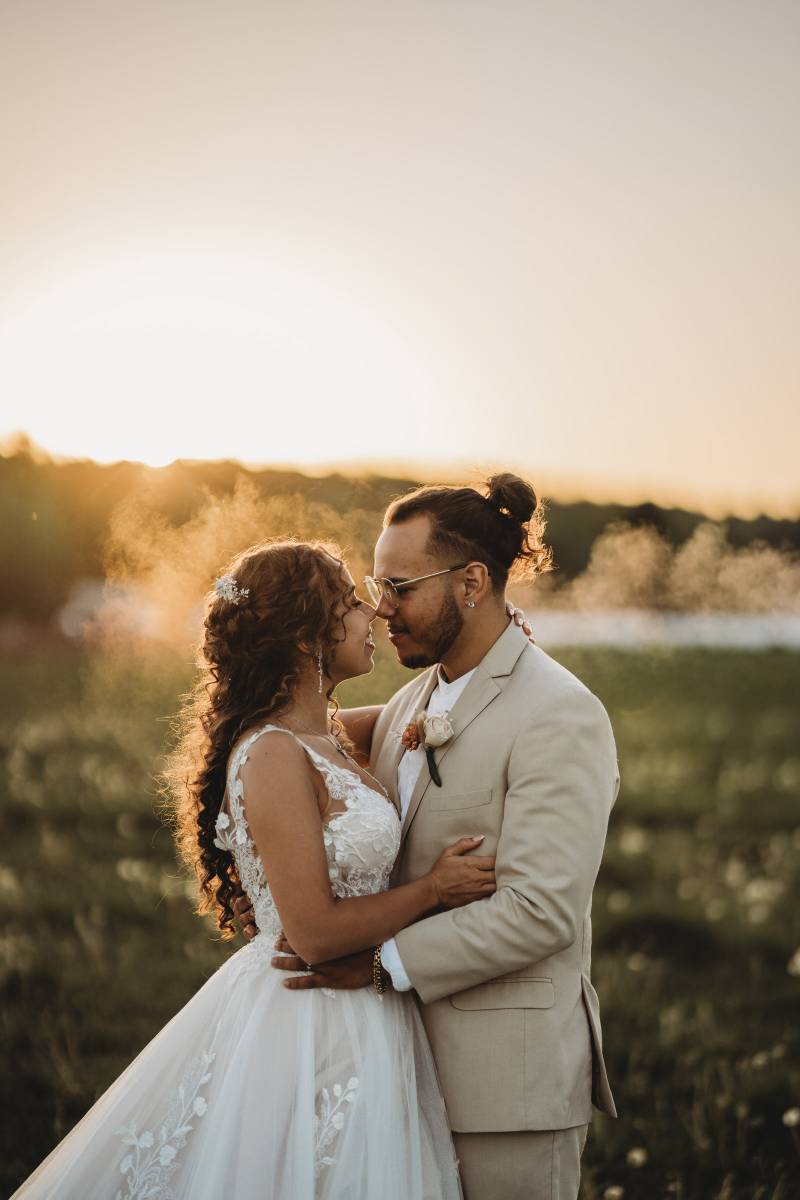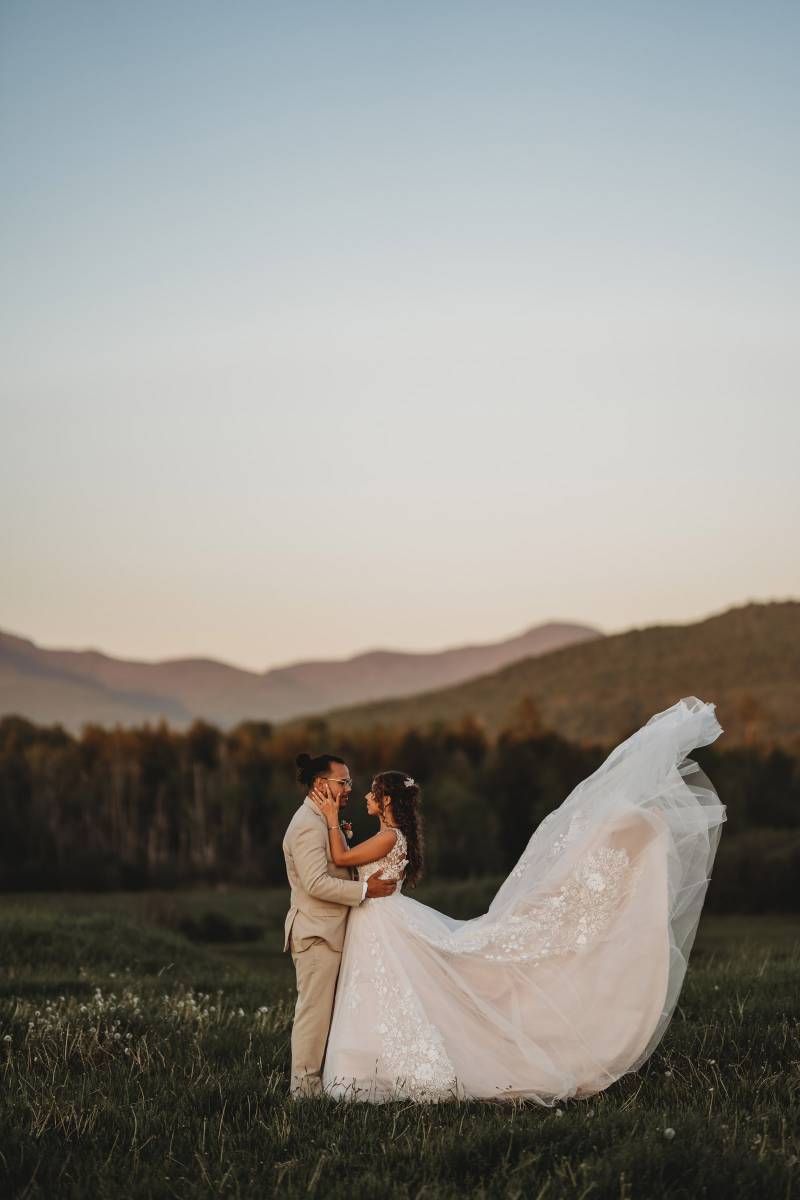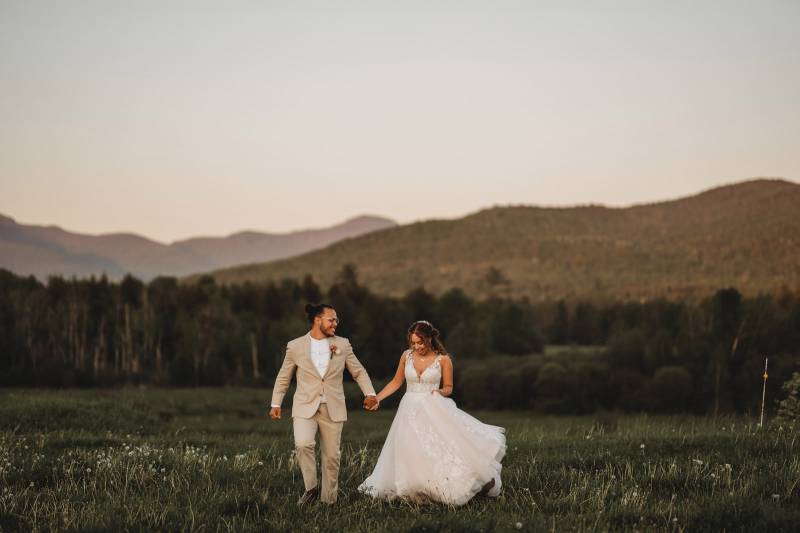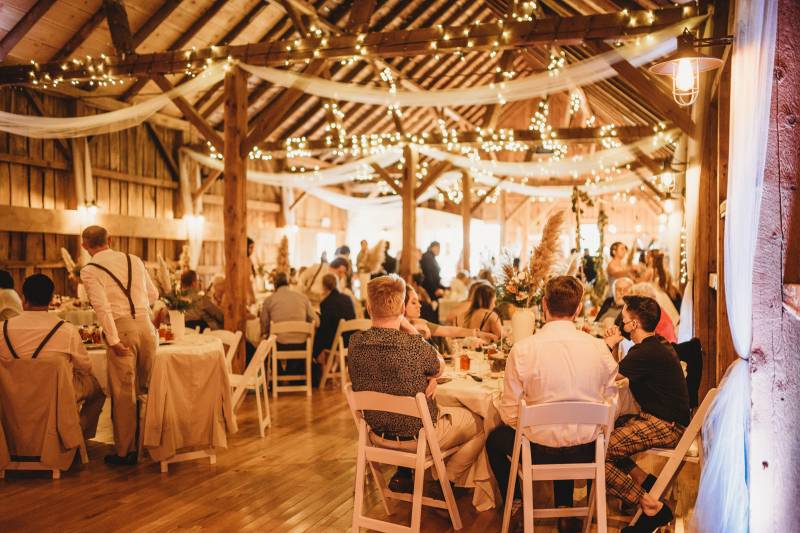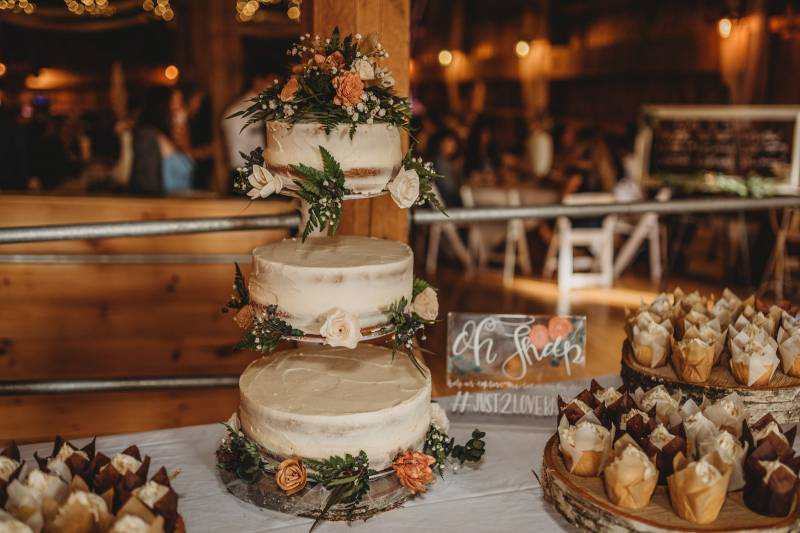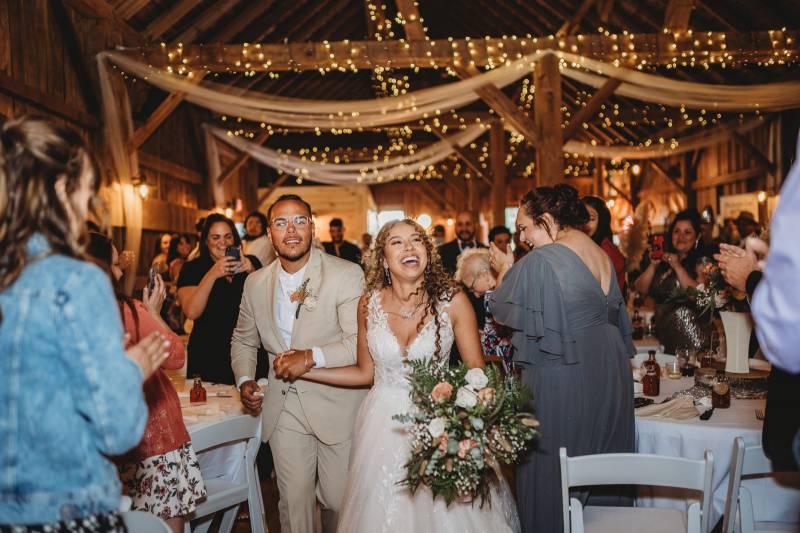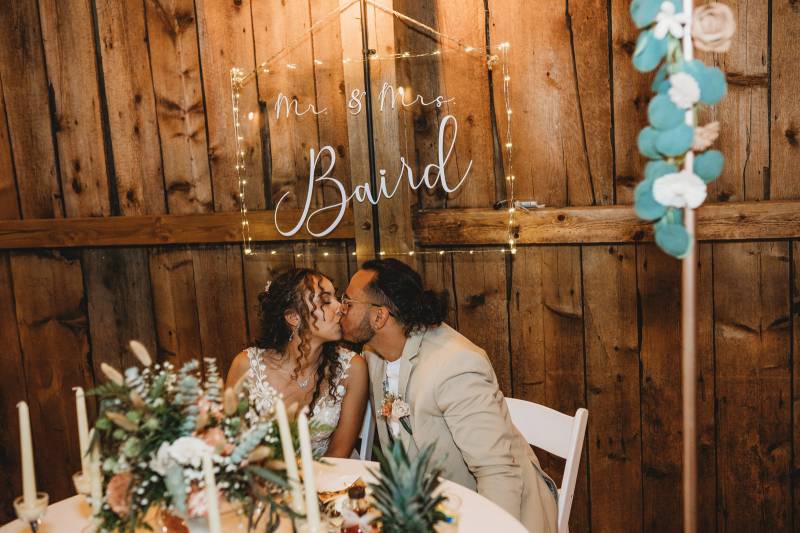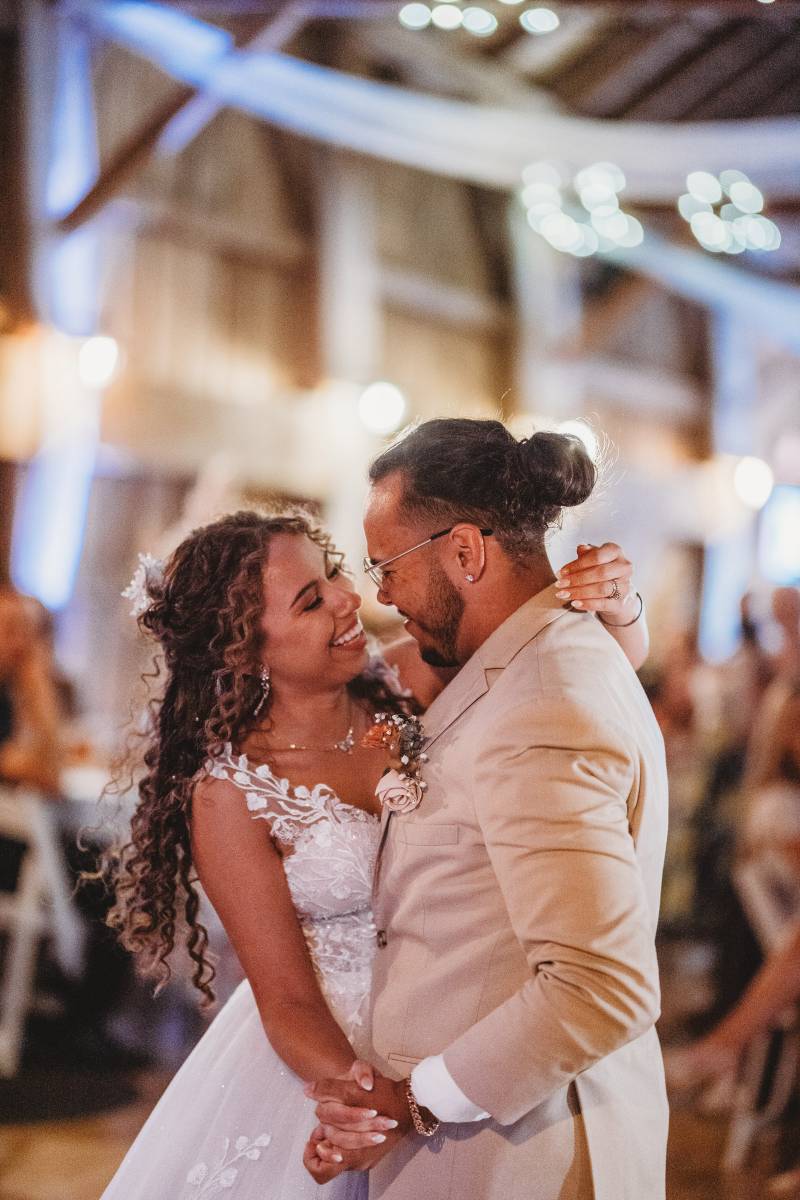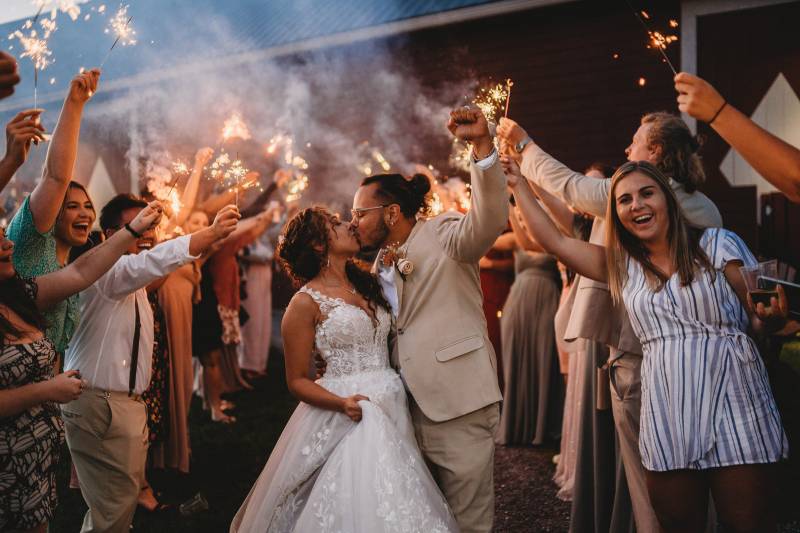 Congratulations, Jaedyn and Riley! Visit the vendor guide to learn more about the Mansfield Barn.