This fall we sent down with Brian Mohr and Emily Johnson from Ember Photography to talk about fall wedding photography. If you are even thinking of getting married in fall you will want to read about all the beauty fall has to offer....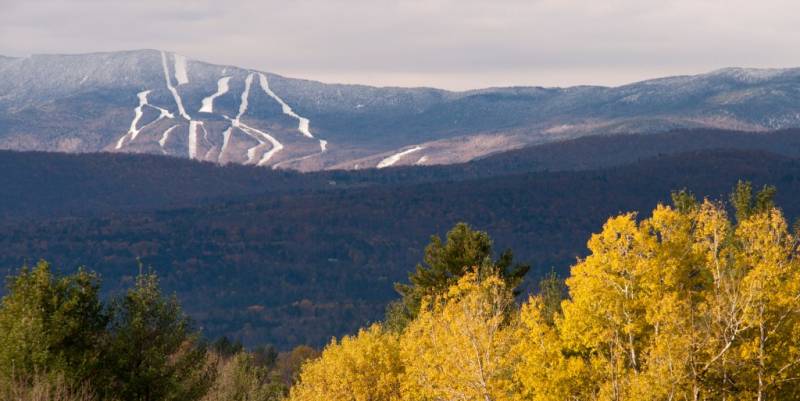 What do you like most about fall wedding photography? The temperatures are cooler and more comfortable. The mosquitoes and black flies are generally long gone. And the light is beautiful not only early and late in the day, but through the midday hours as well - thanks to a lower sun angle and the colors of foliage.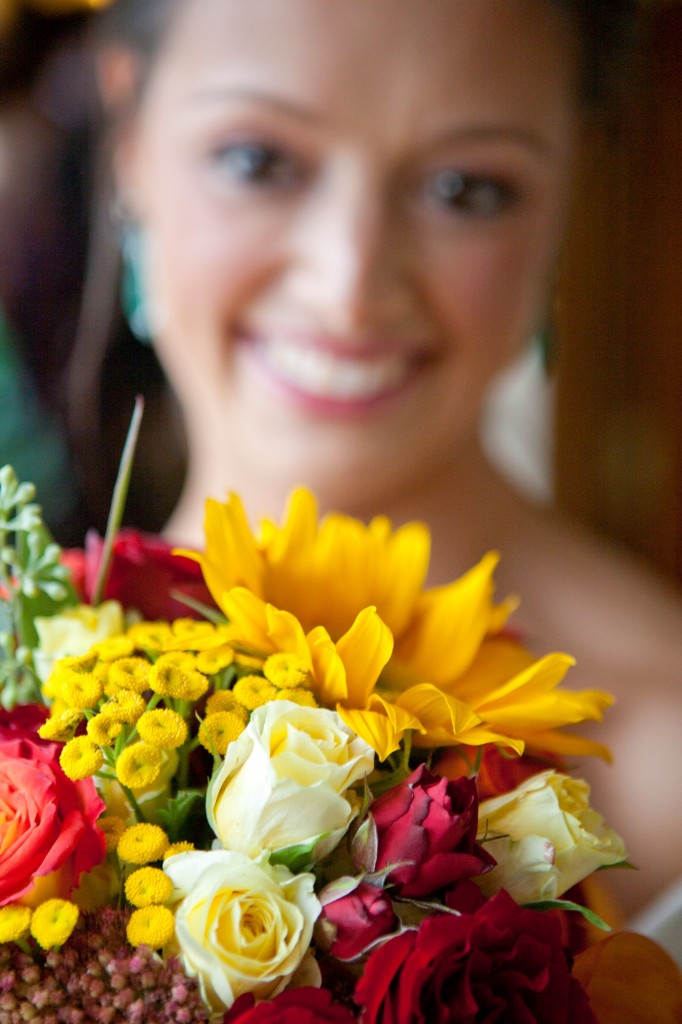 Is there anything special to consider when photographing a fall wedding? There's a lot more light and color at play in the landscape in the fall, so we tend to scout more before the wedding around the ceremony and reception locations in order make the most of any scenes unique to the fall season.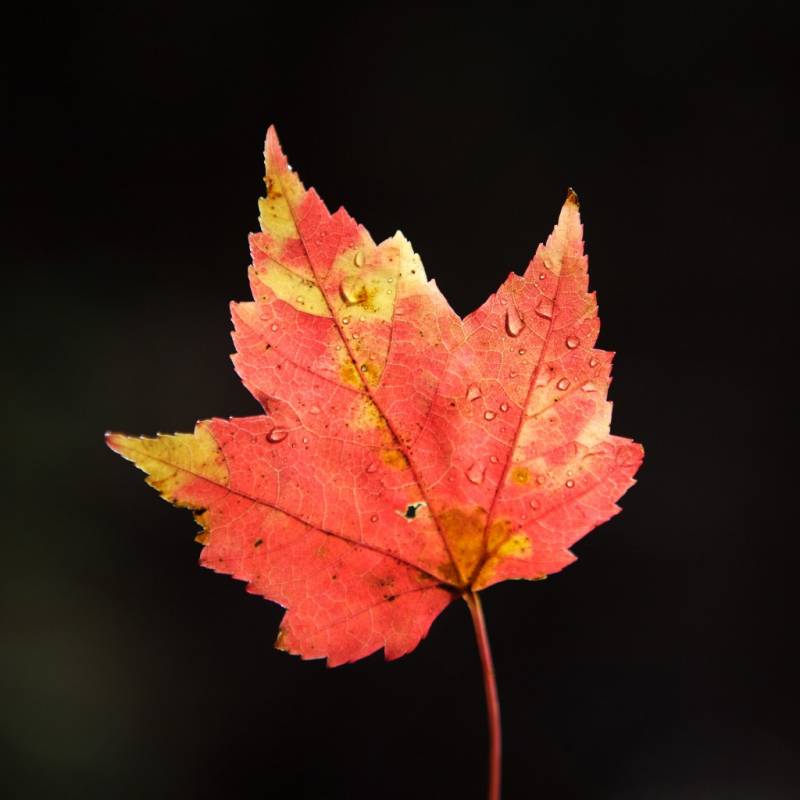 Does Ember Photo have any big plans for this fall or this winter? Yes! Most importantly, we'll be spending some great time with our families and friends, sleeping a lot and savoring the abundance of garden food that we've raised and put up during the warmer months. In addition to photographing a few winter weddings in the Mad River Valley and beyond, we'll also be quite busy with our skiing/mountain adventure assignment work for magazines and outdoor brands. Starting in late October, we'll be presenting approx. ten multi-media slideshows throughout the Northeast - shows that feature our recent expeditions in the Arctic and in the Alps, as well as a show that celebrates mountain adventure in the Northeast. We're also building a new website for EmberPhoto.com, and we're designing a new office and studio space - which we've already begun work on this fall.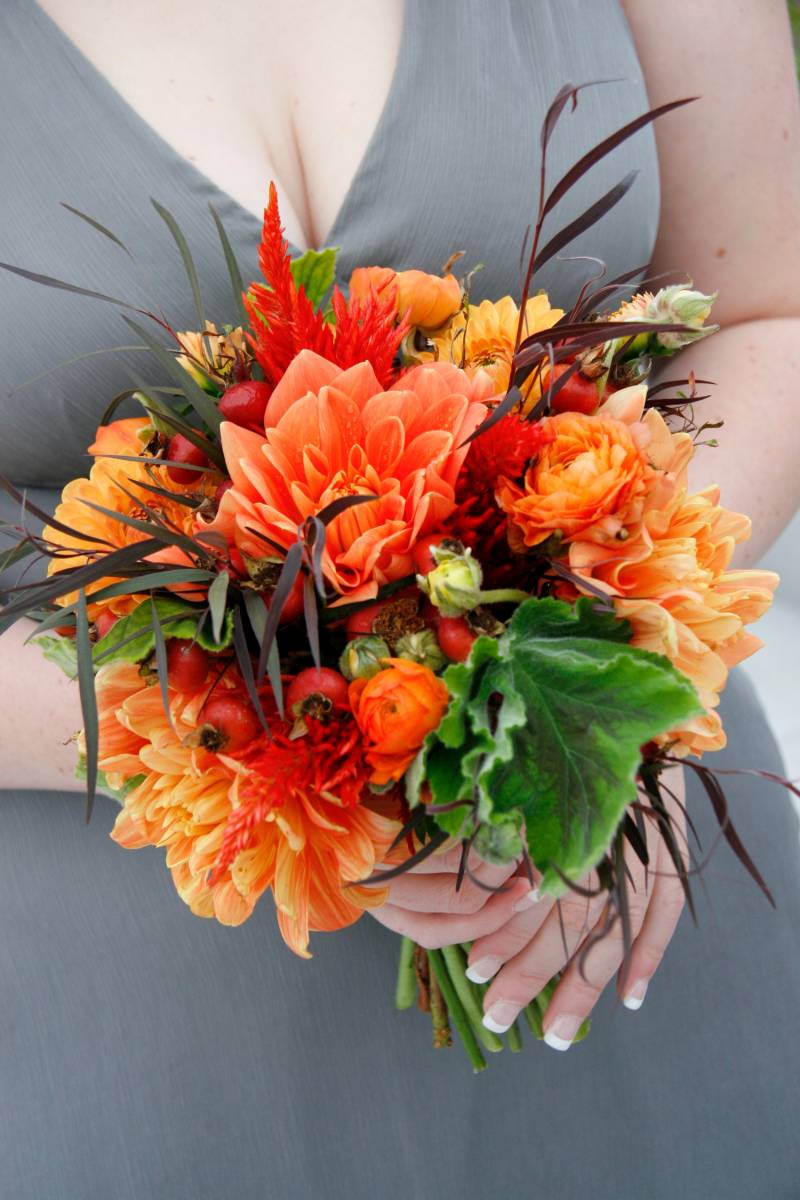 What makes fall so special? Our favorite thing about the fall season is that no matter what the weather is like, it's always beautiful in the Green Mountains. Be it sugar maples glowing at the edge of a pasture in the afternoon sun, or distant mountain tops floating above the morning fog, there's no limit to Vermont's splendor. This makes photographing in the fall especially fun. Often, the weather is more changeable in the fall, too, which only adds variety to the beautiful light and color prevailing this time of year.