Just as the leaves were beginning to change, Caitlyn and Kevin joined in marriage at the Alerin Barn in St. Johnsbury, VT. The beginning of the breathtaking fall foliage and the uniting love were caught on camera by Julie Koch of Hopskoch Photography. Julie did a stunning job capturing the essence of their big day, keeping the couple's Scottish flair theme well in mind. There was not a frown to be found at this wedding and the photos certainly show it! Take a look for yourself, and see why Vermont was the obvious choice for Caitlyn and Kevin's special day.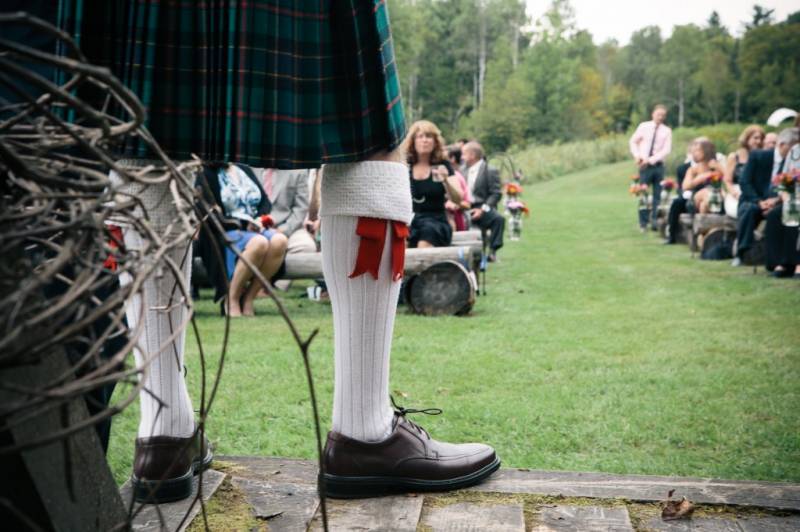 Why Scottish Flair?
Scottish flair was what came to mind for Caitlyn and Kevin as they planned their elegant wedding. The couple wanted to tie Kevin's family heritage into their special day, plaid kilt and all. The venue was perfect for upholding that rustic and cultural feel that the two were looking for on their big day. In addition, Julie's artful photography was exactly what Caitlyn and Kevin needed to depict the uniqueness and vision of their celebration. Hopskoch photography is currently located in Burlington, VT, but Julie finds pleasure and inspiration in traveling to different places, New England and beyond.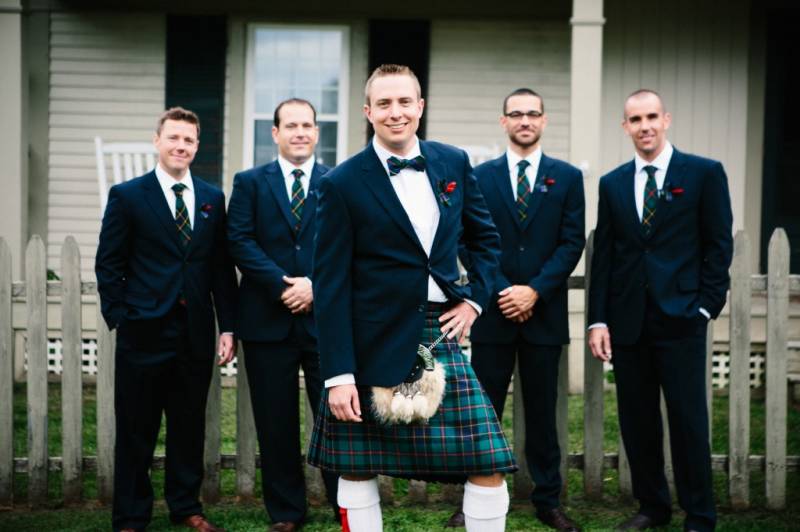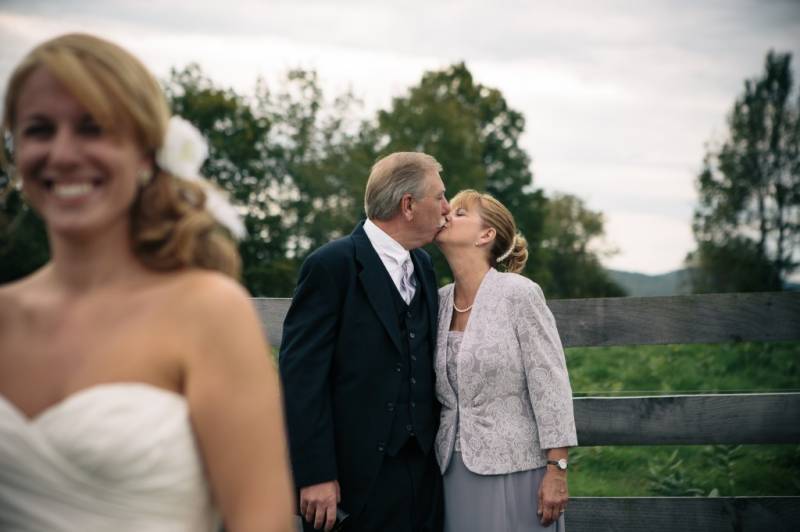 What was something very memorable about the day?
There were so many memorable moments at Caitlyn and Kevin's wedding, and even some wonderfully surprising moments. The bagpipes were definitely memorable and of course essential for their Scottish flair theme! What was even more memorable, and I must admit I chuckled at first, was the pig roast at the reception catered by Big Fatty's BBQ. However surprising, and not exactly the first thing you think of for a Scottish inspired wedding, it was a huge hit! And not to mention delicious! Maple Street Catering and Big Fatty's BBQ do an amazing job at coming up with interesting menus to fit your style and budget. Caitlyn and Kevin also LOVE to dance and they sure made that apparent at their reception by having an outstanding dance party DJ'd by Peak Entertainment. The DJ kept both the happy couple and their guests on their feet and shaking their Scottish tail feathers.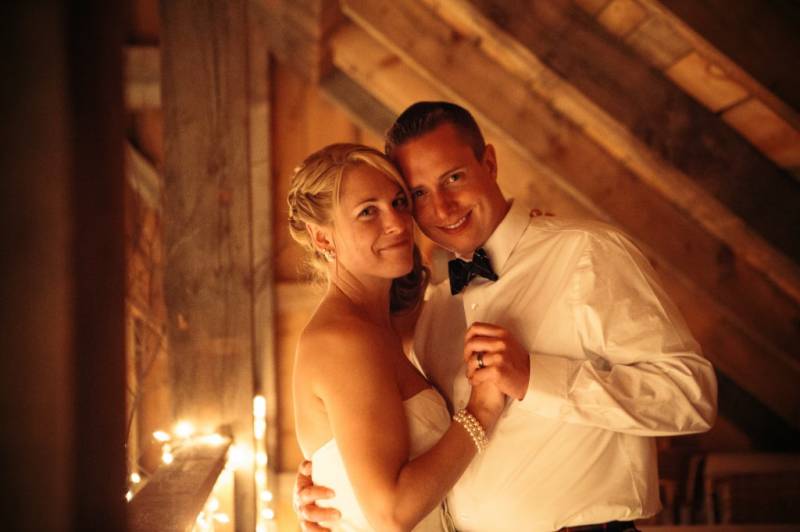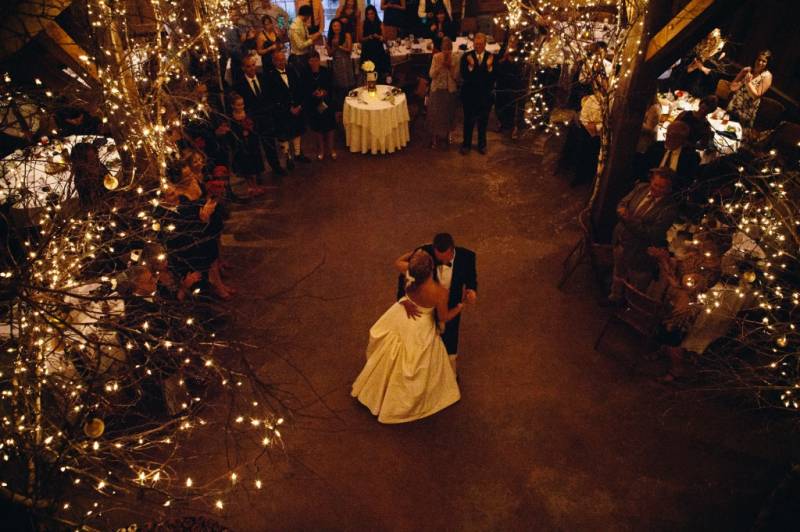 Julie, what do you like about photographing fall weddings?
I love photographing fall weddings in Vermont. The colors really add to the very popular rustic theme couples love these days and the lighting is great!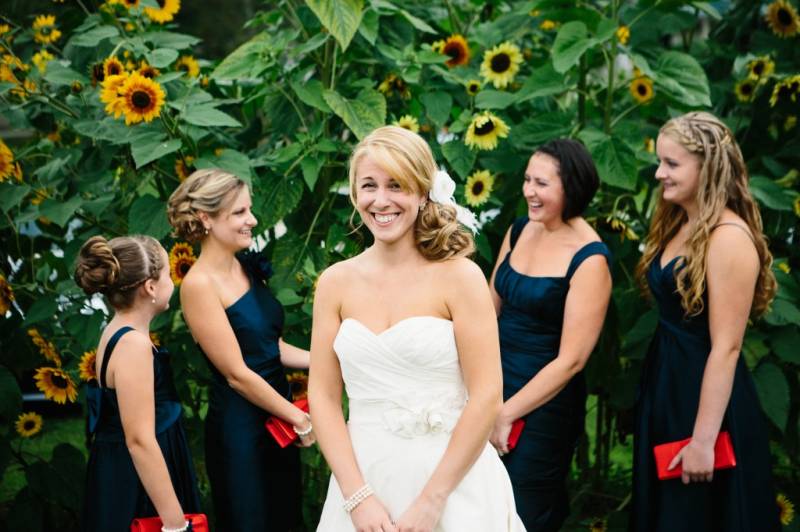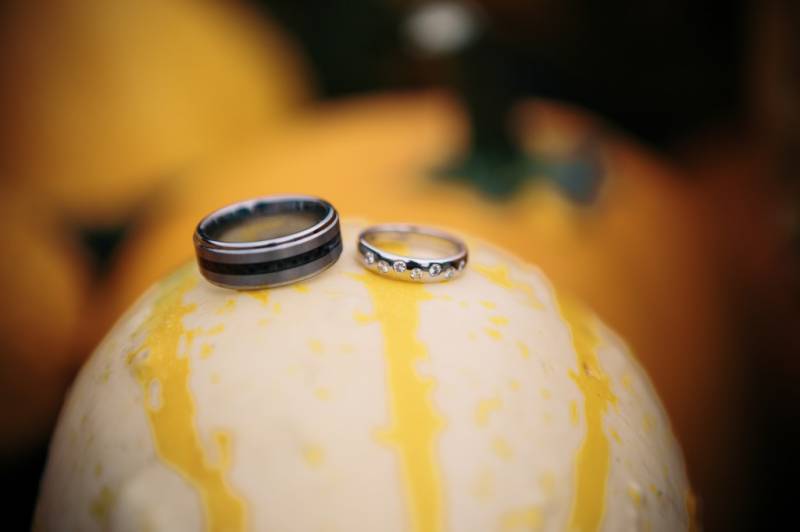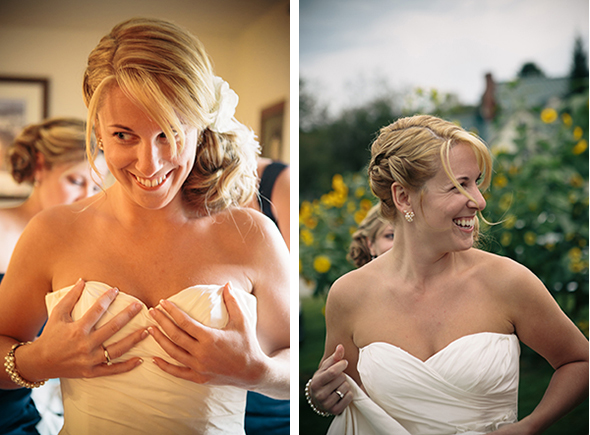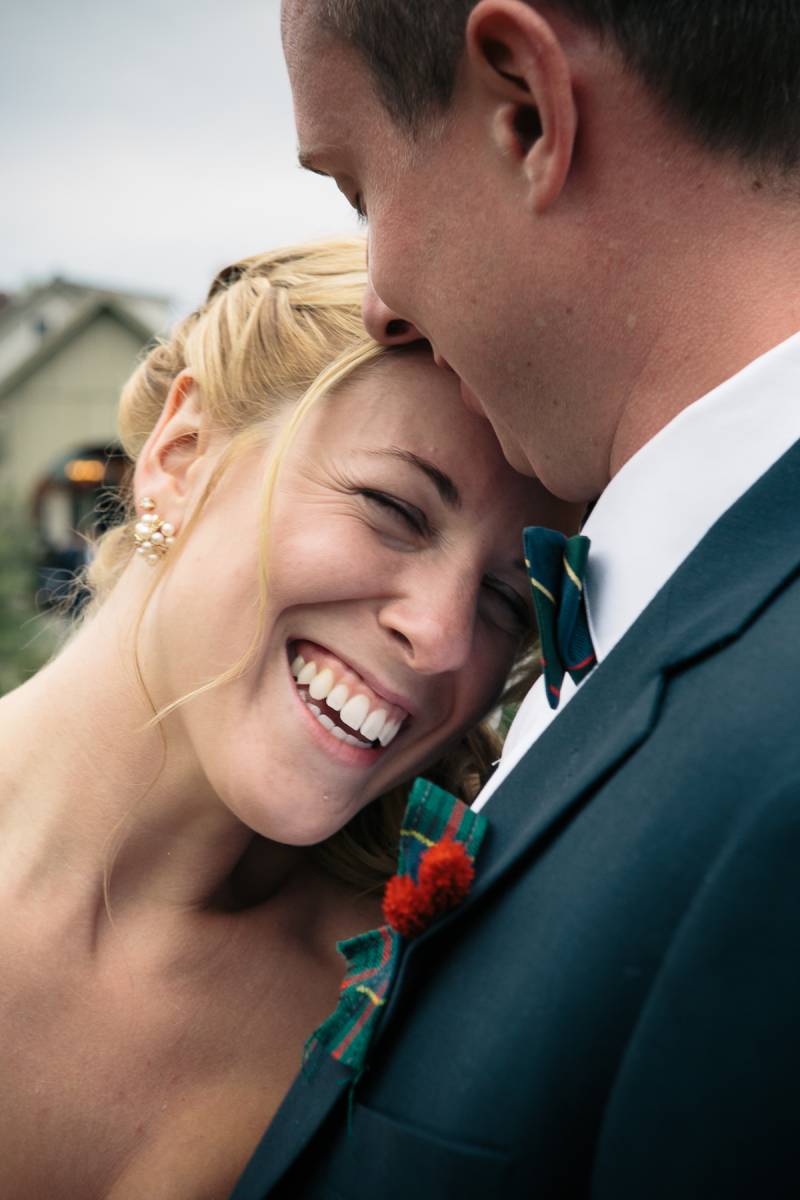 Caitlyn and Kevin,
Thank you for allowing us the opportunity to get a sneak peek at your special day. May your love continue to grow and glow!
Planning your own wedding in Vermont? Here are the wedding professionals and locations from Caitlyn and Kevin's celebration: