Jessica and Jordan's elopement ceremony was "a total tear-jerker," says photographer Julia Luckett, who captured the couple's intimate day. The couple eloped in Vermont's Northeast Kingdom at a remote treehouse in the woods with access to a pond.
Following their vows, the newlyweds prepared a picnic to enjoy together featuring some of their favorite treats from City Market. And, as the stars began to emerge, Jordan built a campfire, and the two snuggled up for the evening.
"There really were many factors that went into why we decided to elope," says Jessica. "Ultimately it just felt right for us. Being able to focus on our commitment to each other, and enjoying the company of each other on this special day was amazing. I will cherish how I felt on that day forever."
When asked what advice she has for couples considering eloping, she shared, "I was worried that without a bunch of people there celebrating with us, it somehow wouldn't feel special or significant. If you spend the day doing what you both enjoy, and just love and laugh with each other, it will be the most special day of your life." See the couple's special day below.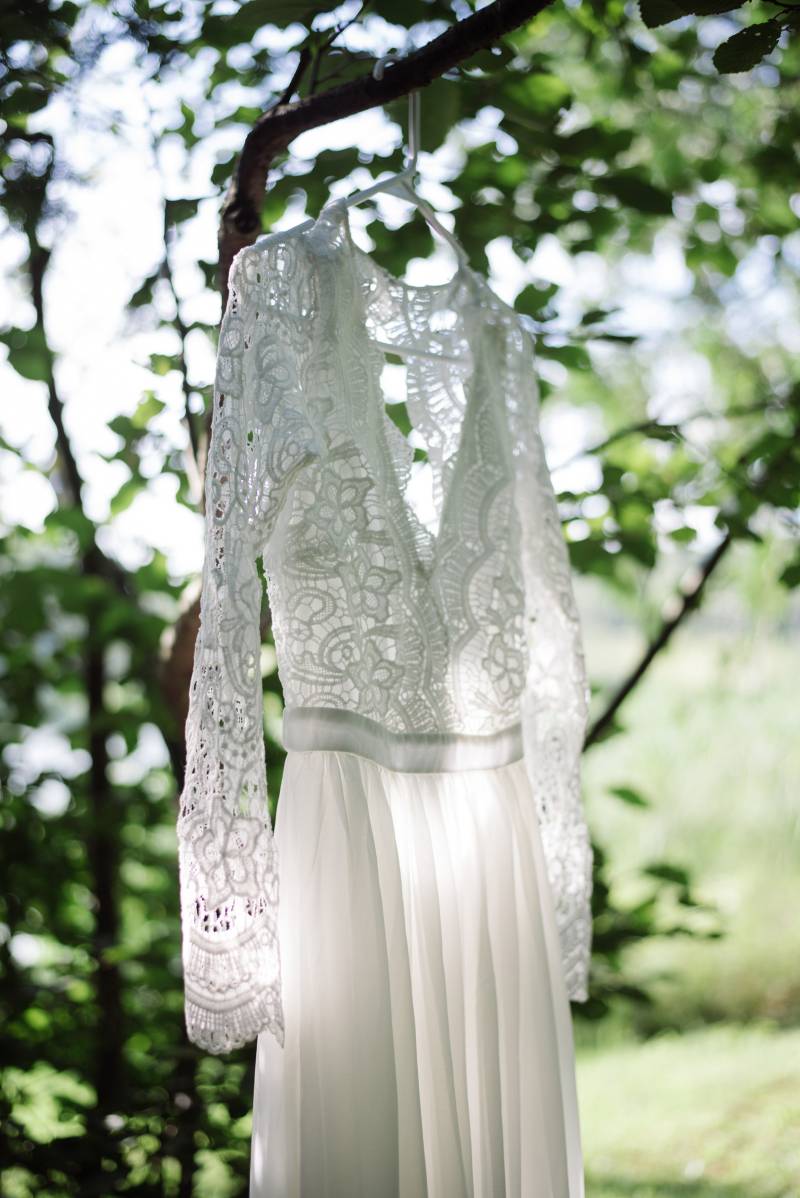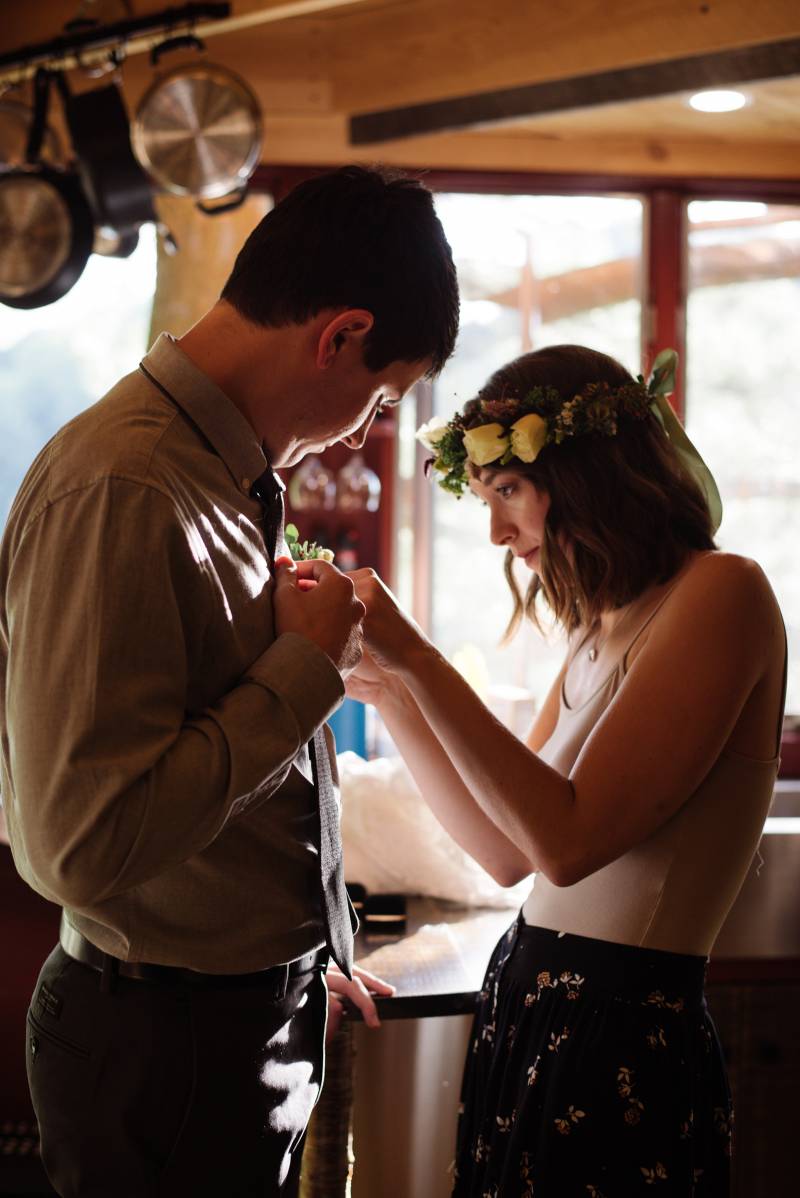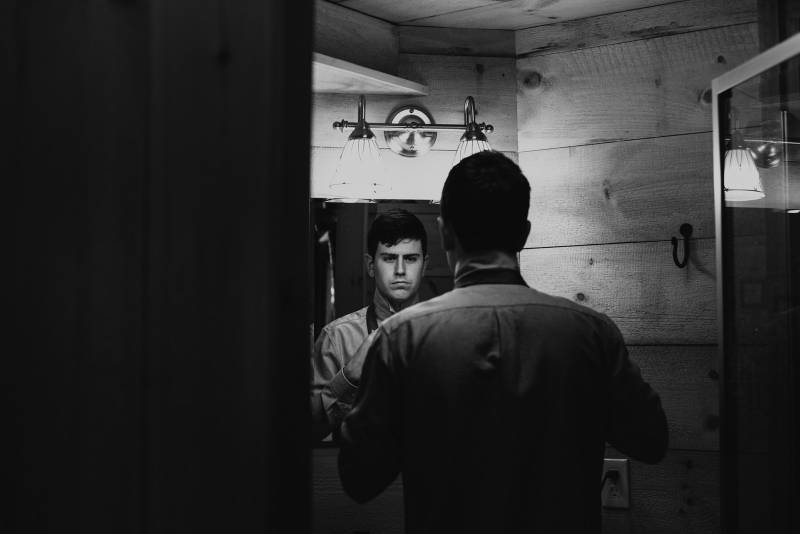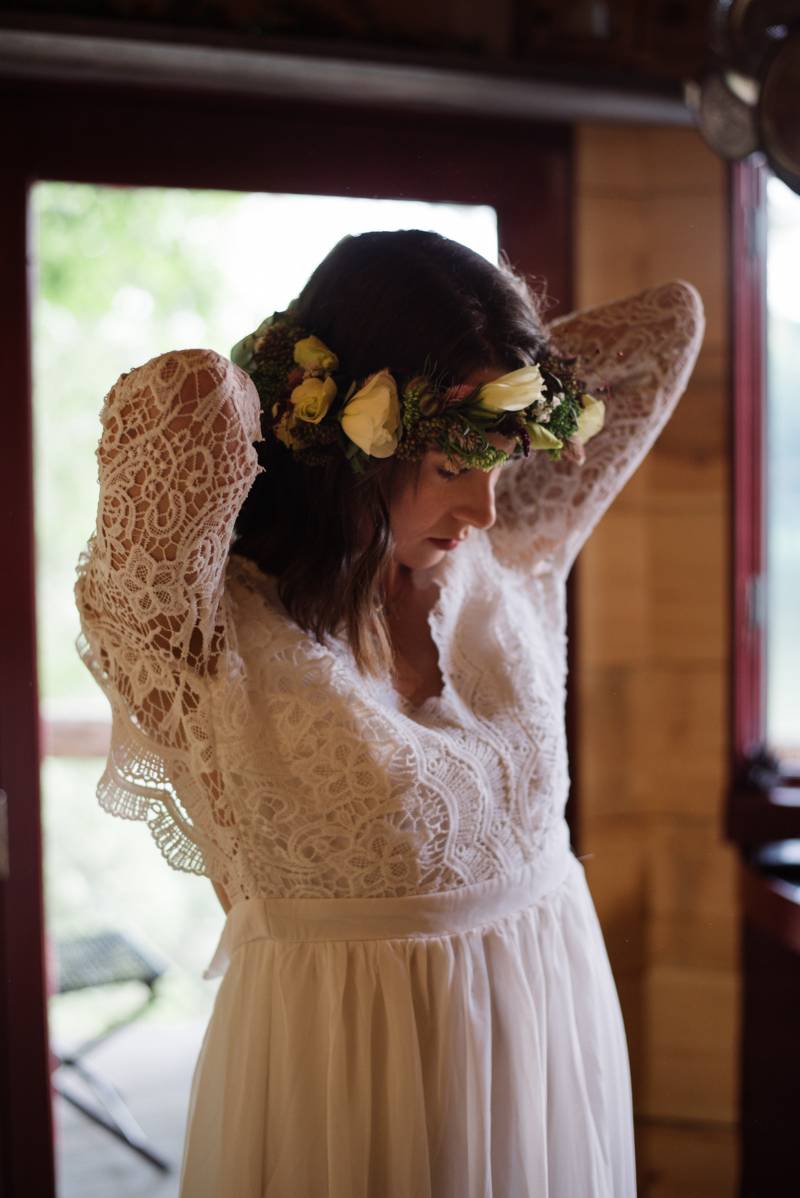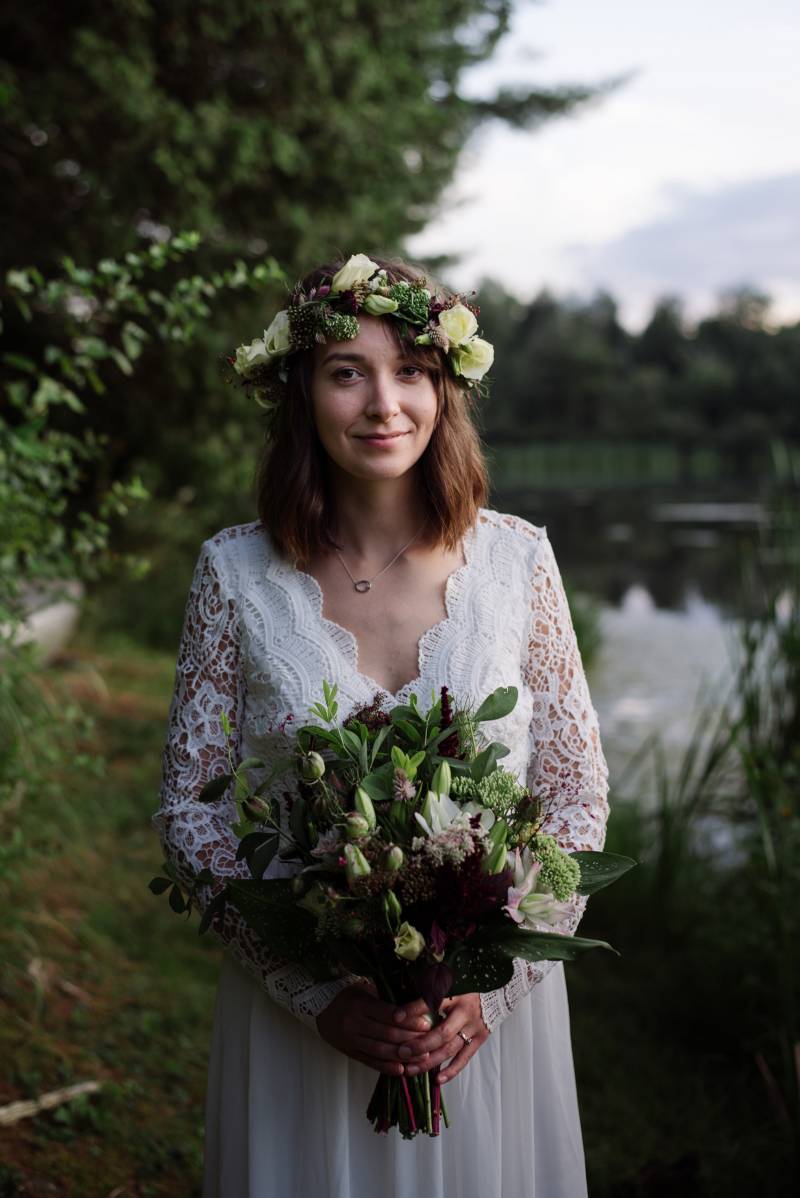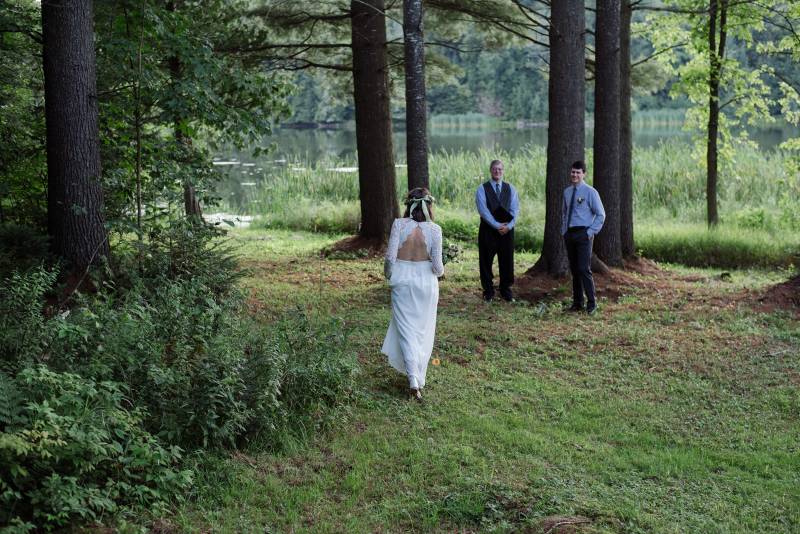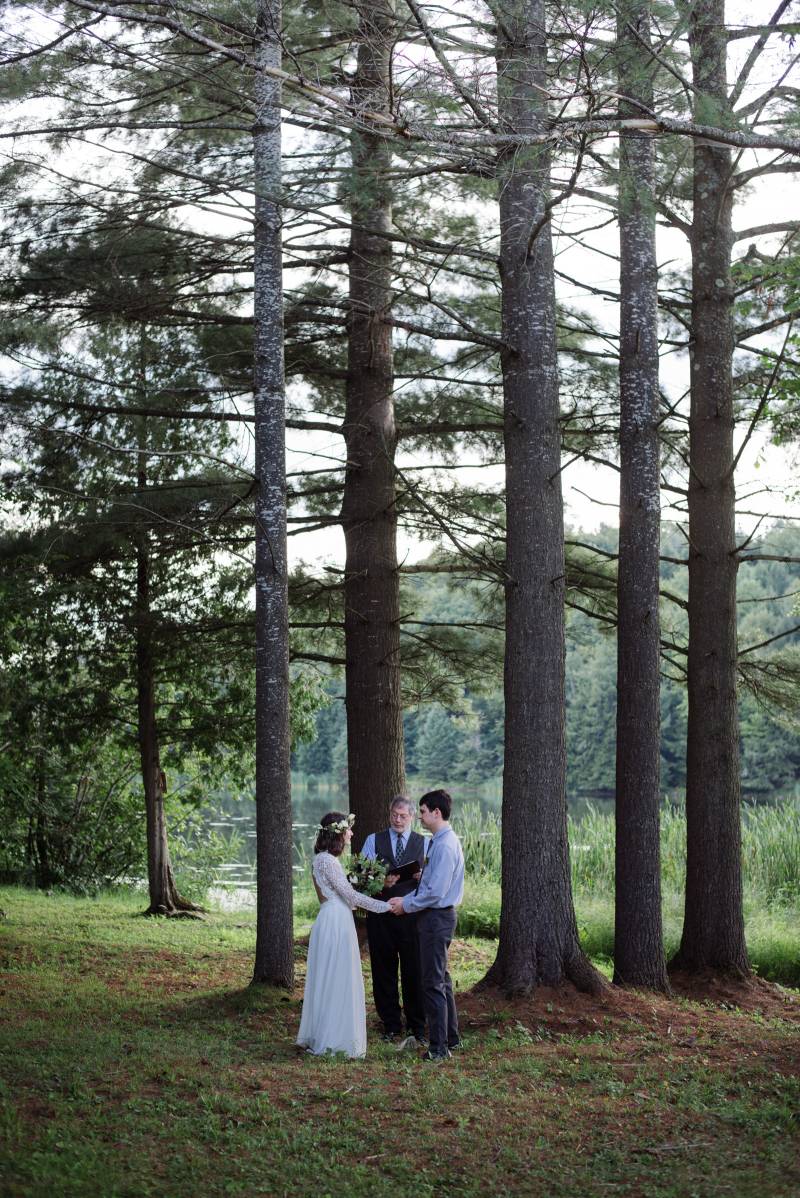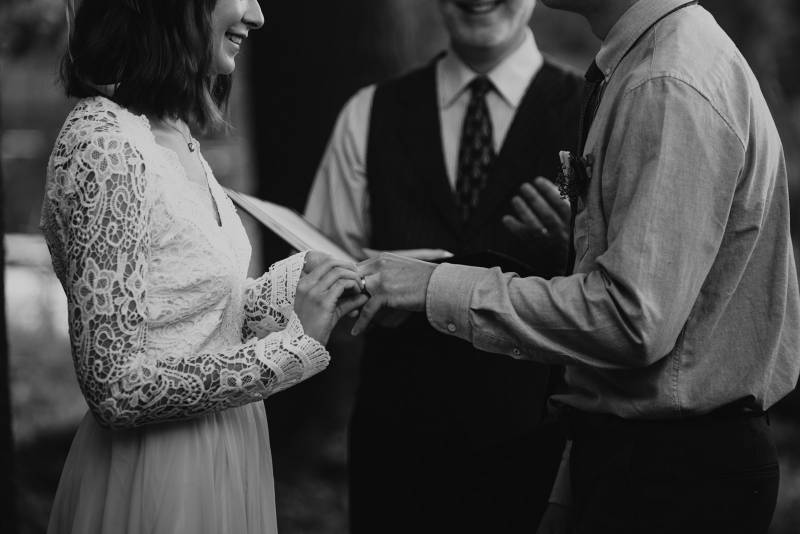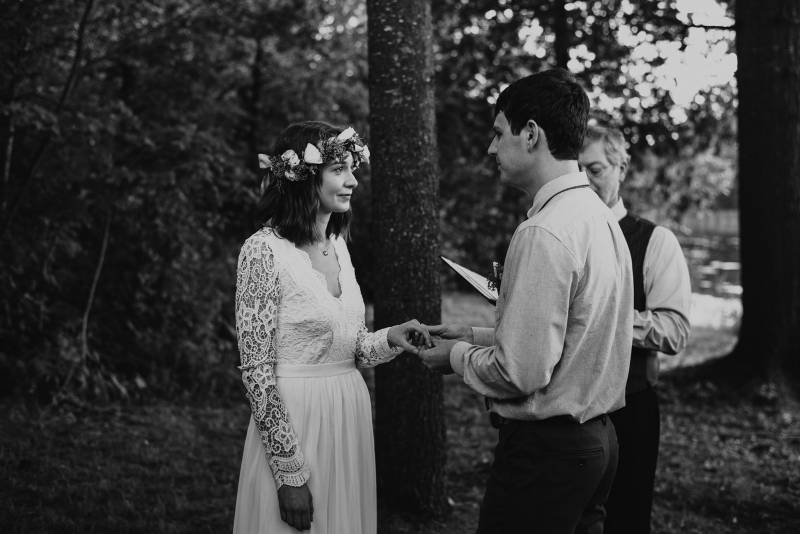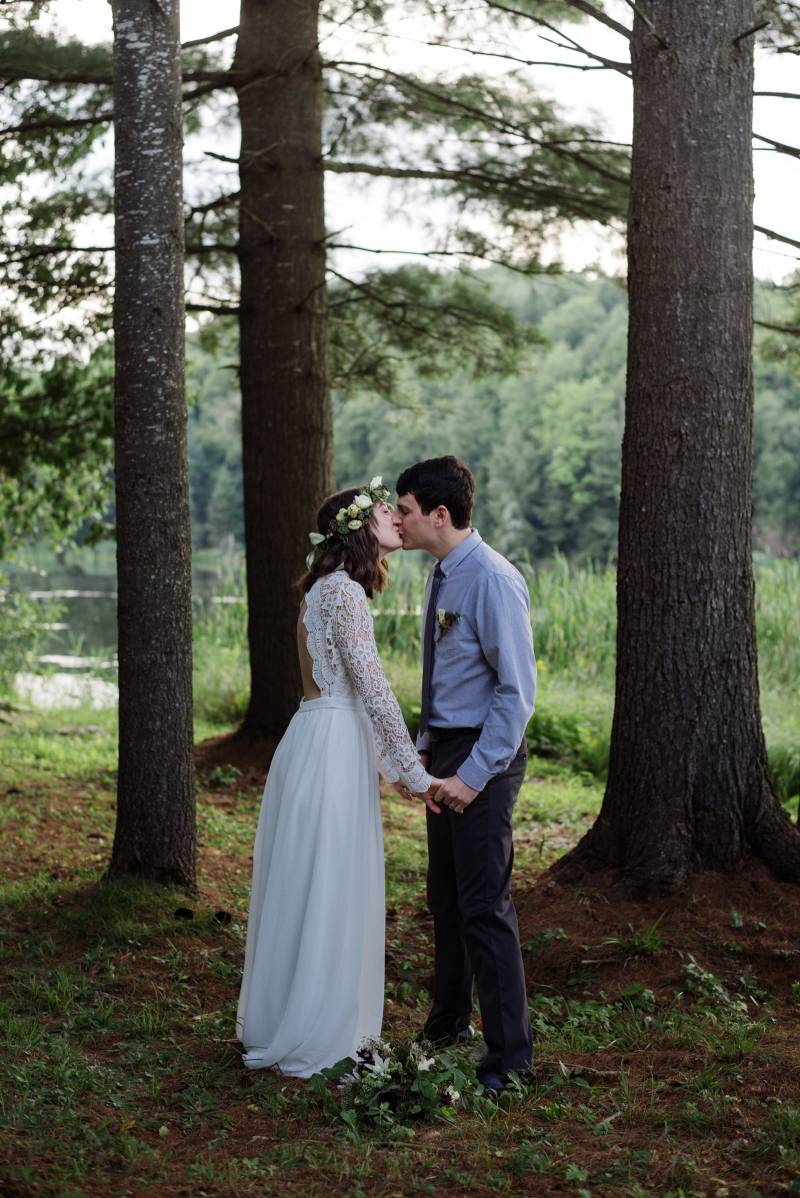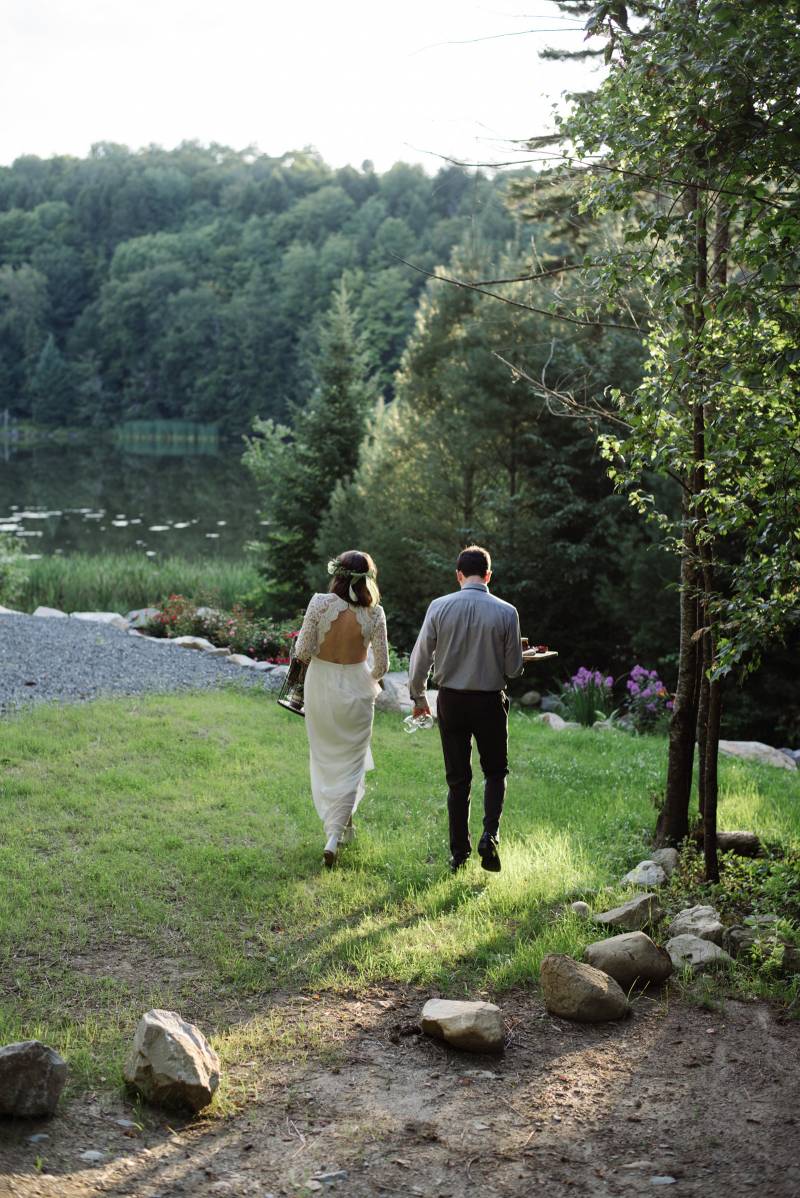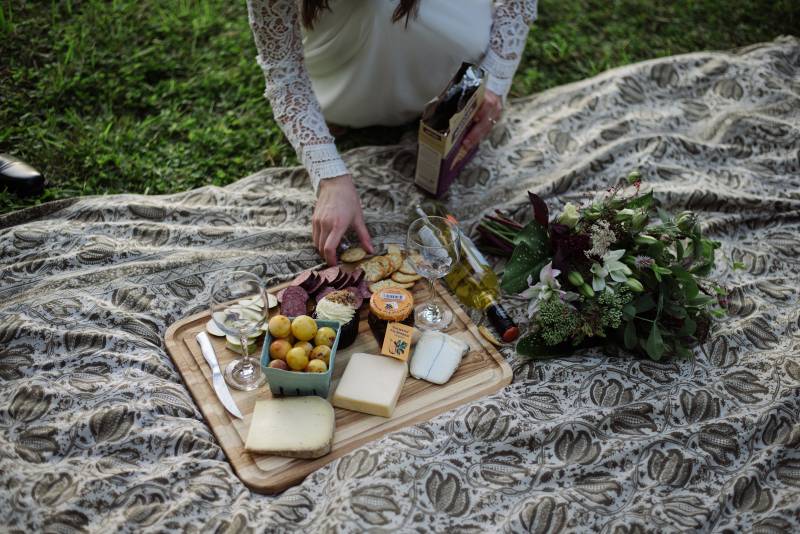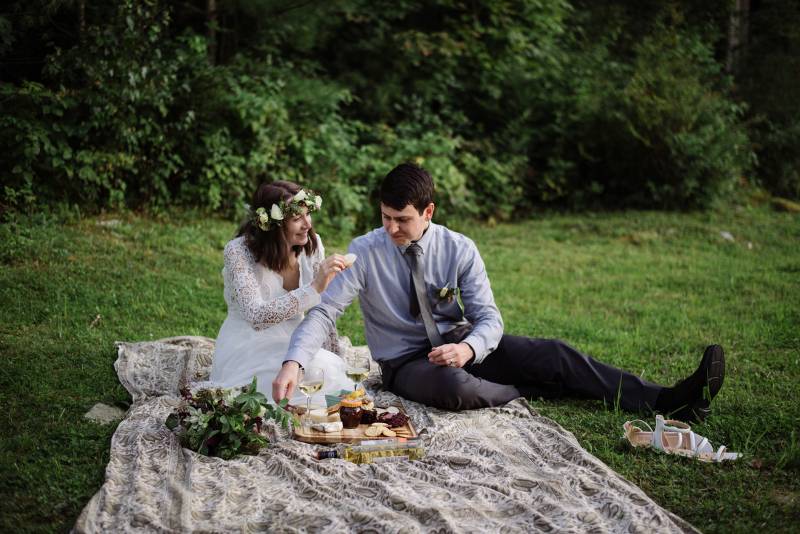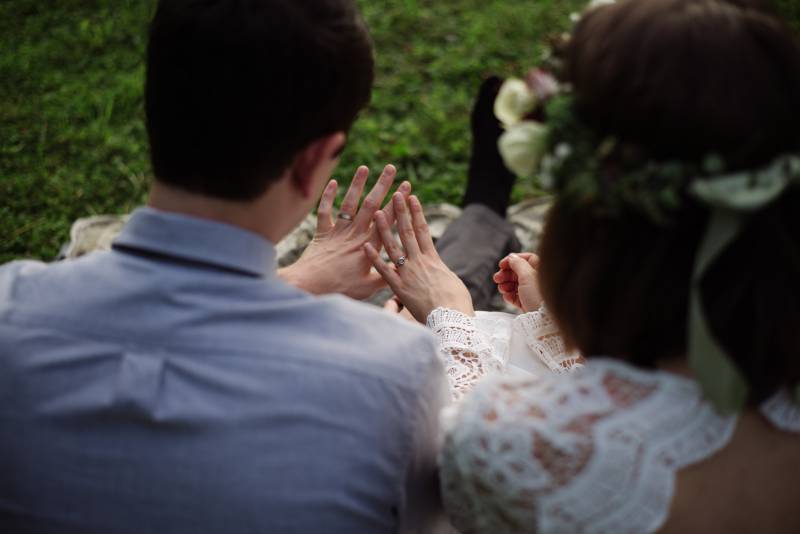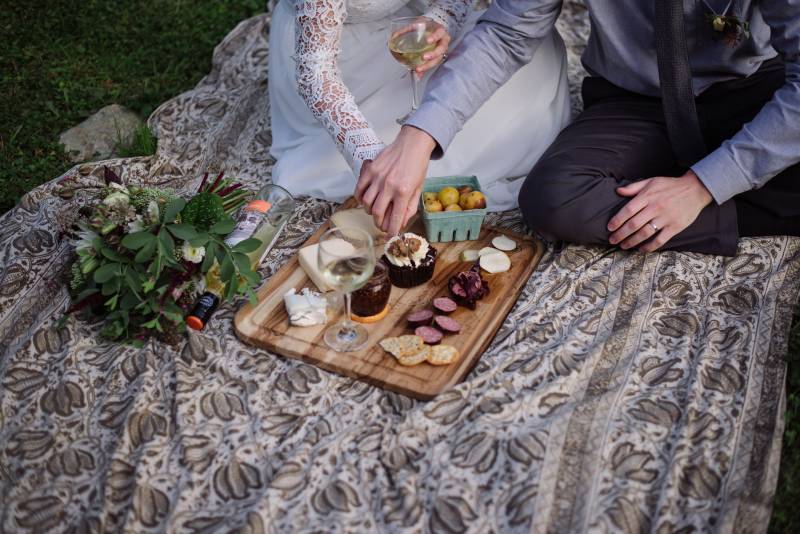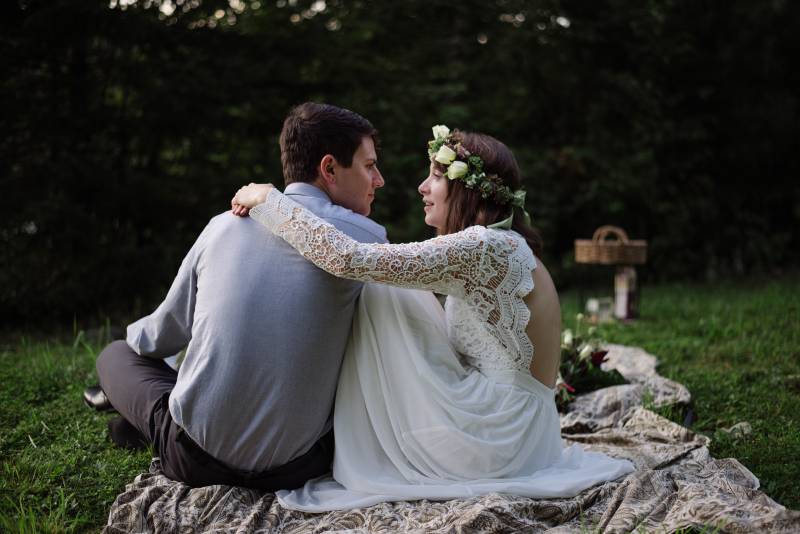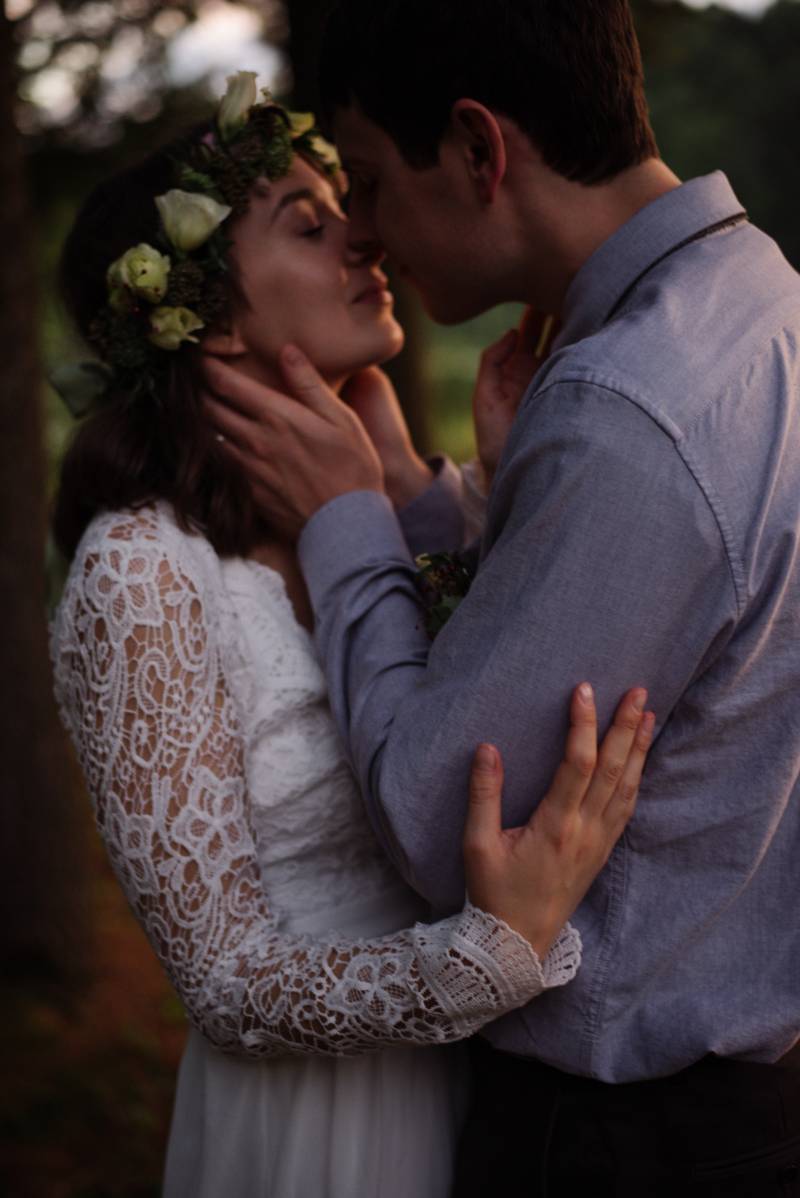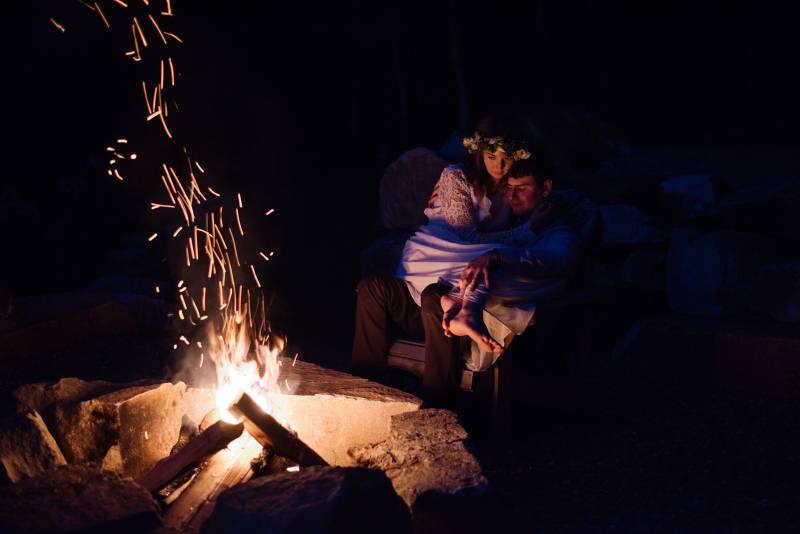 Congratulations, Jessica and Jordan!