Caitlin and Matt eloped on the 12th anniversary of their first date last October at the treehouse at Moose Meadow Lodge.
"We loved that the treehouse at Moose Meadow Lodge was close to home and a perfect escape for a weekend. It everything we could have hoped for and more! With only four weeks to get everything together, the pieces all fell into place really quickly," says Caitlin.
When asked what the most emotional moment was, Caitlin says it was her walk to her waiting groom. "For both of us, this was literally the moment we'd been waiting for. Matt kept saying that he couldn't wait for the moment he first saw me coming towards him in my dress, but I didn't expect to cry as much as I did. It was surreal and beautiful - after 12 years together and a whirlwind month of planning, we were really getting married."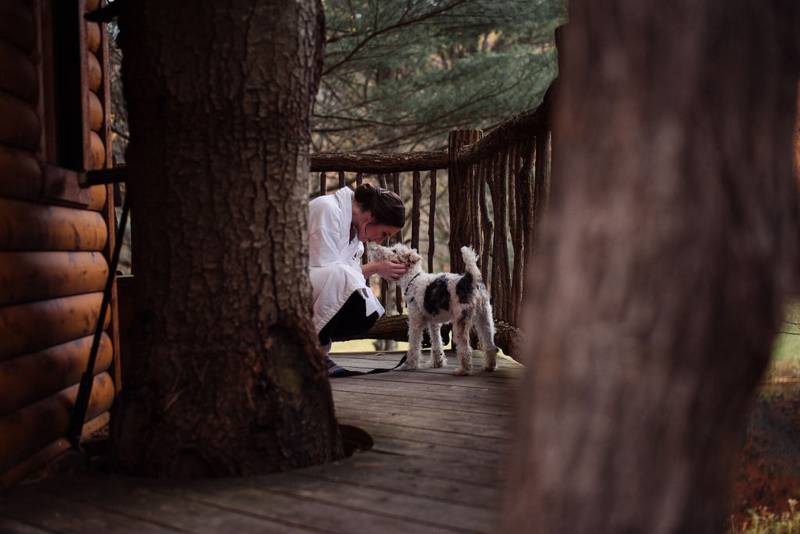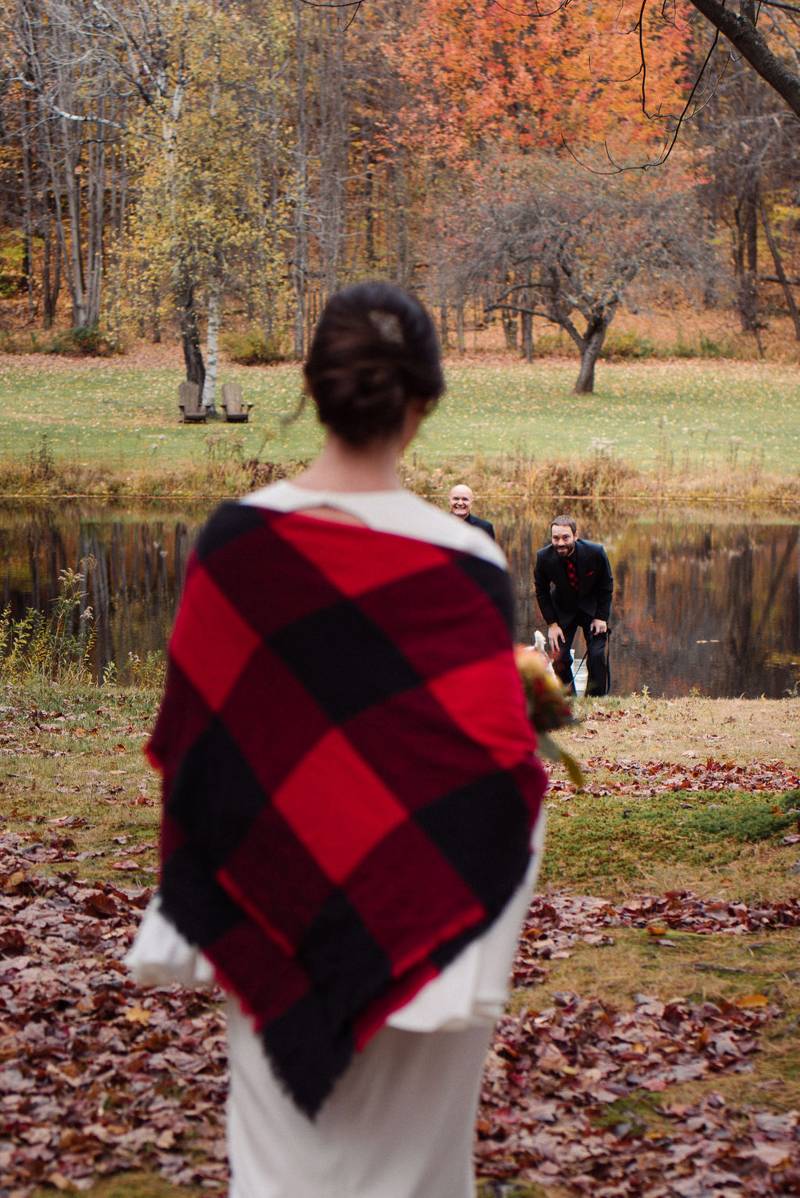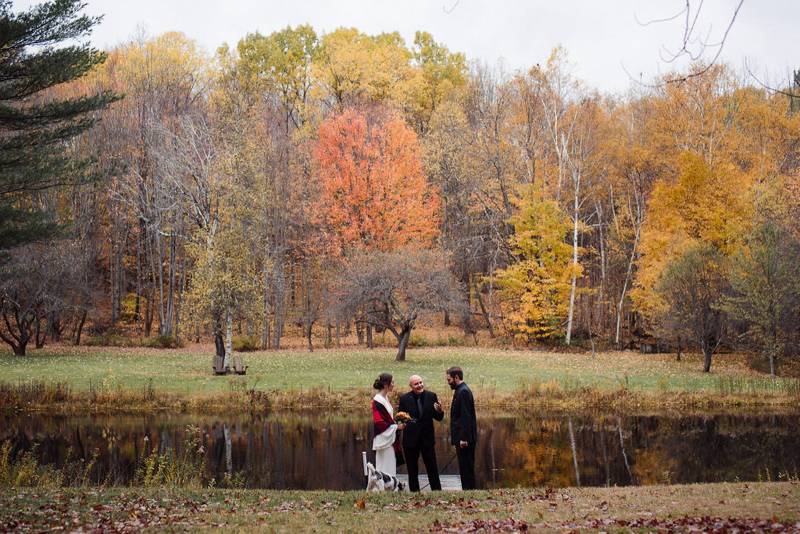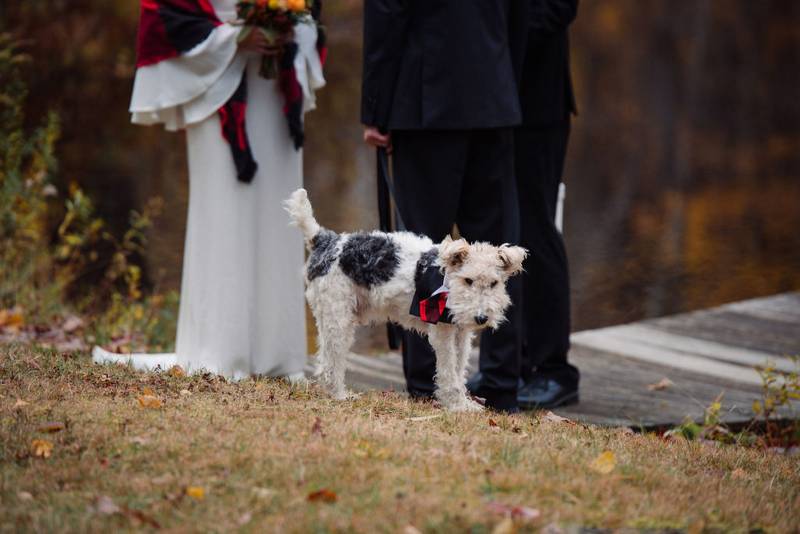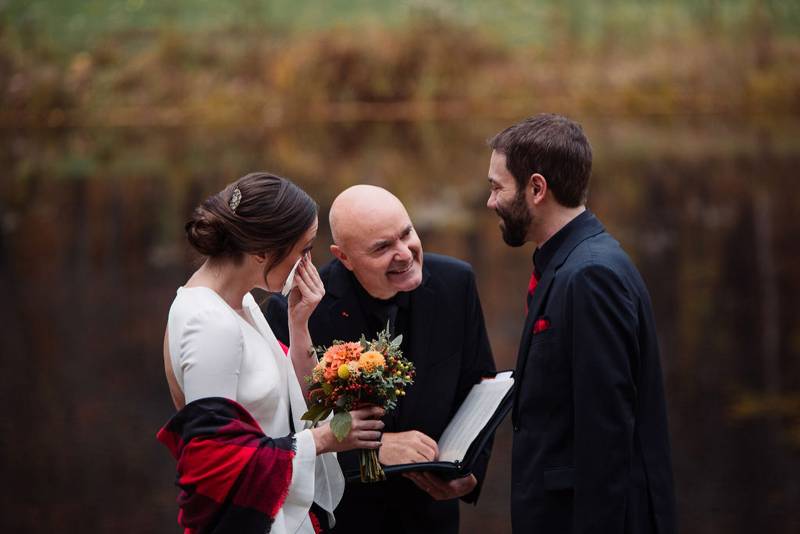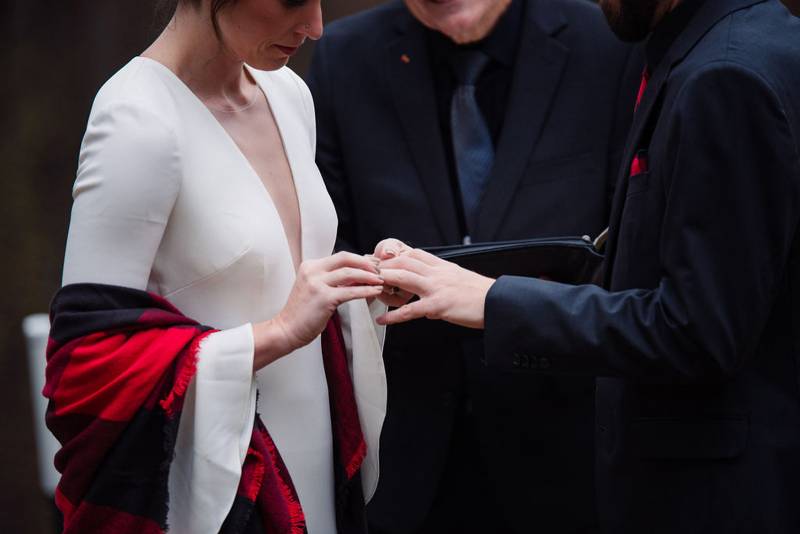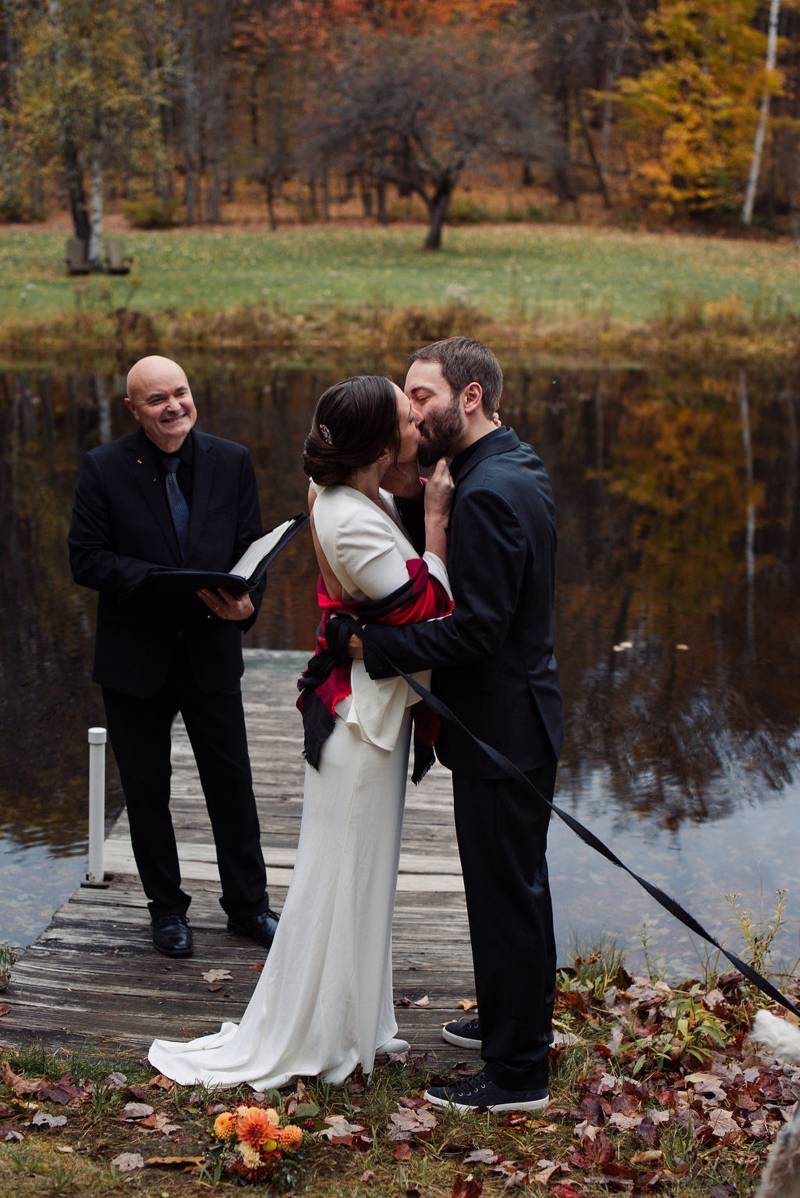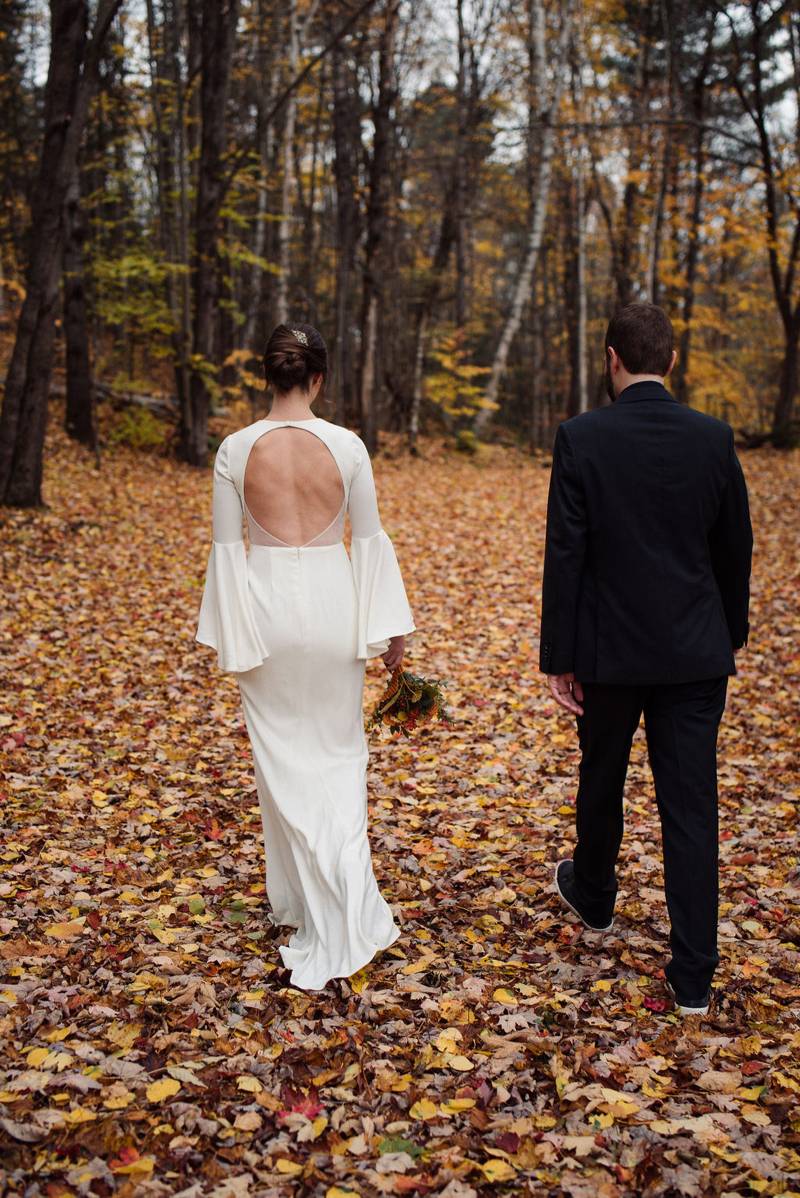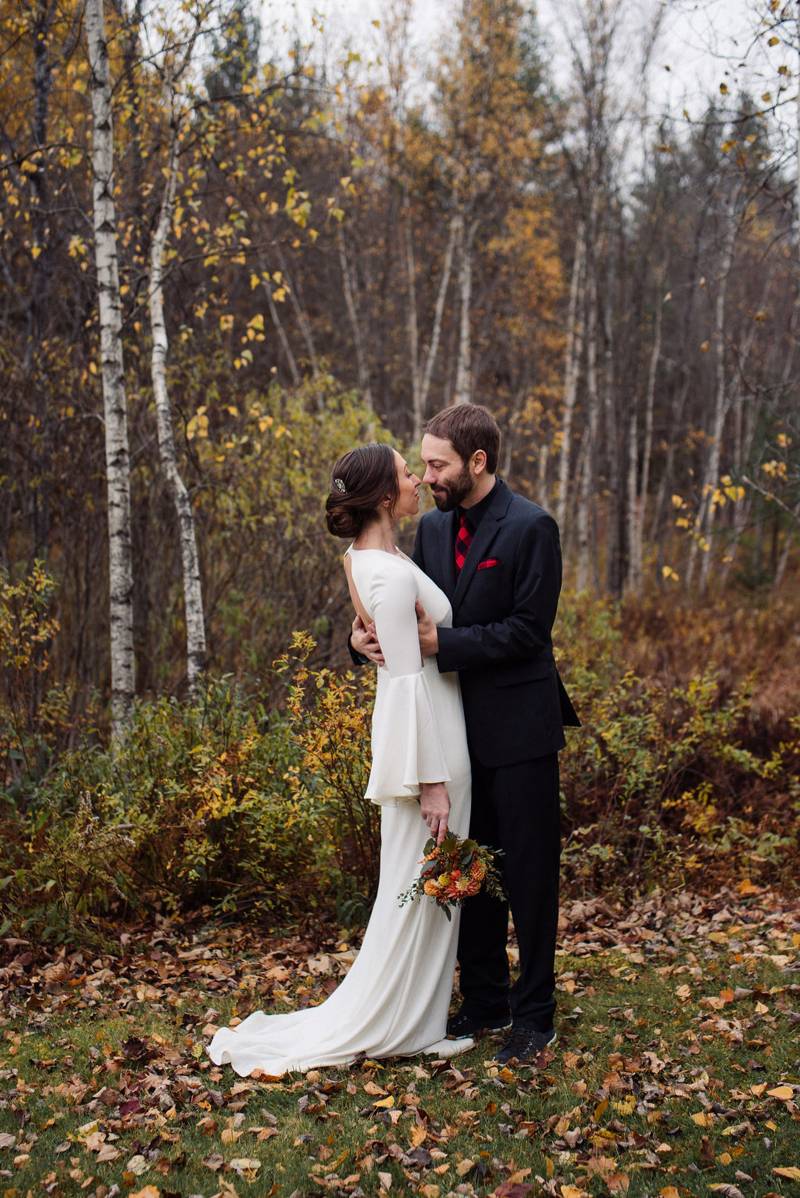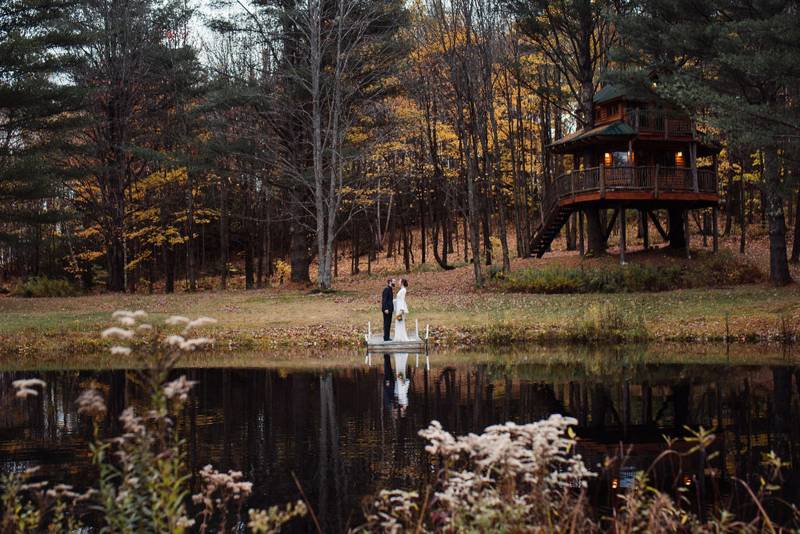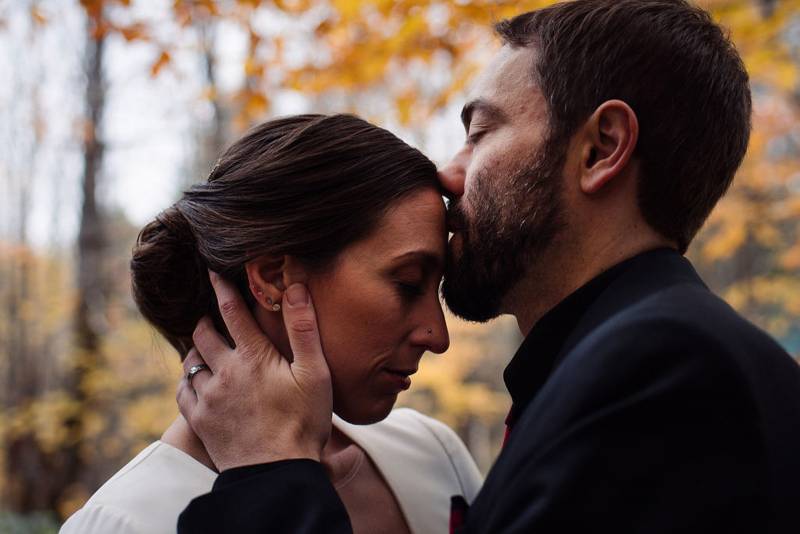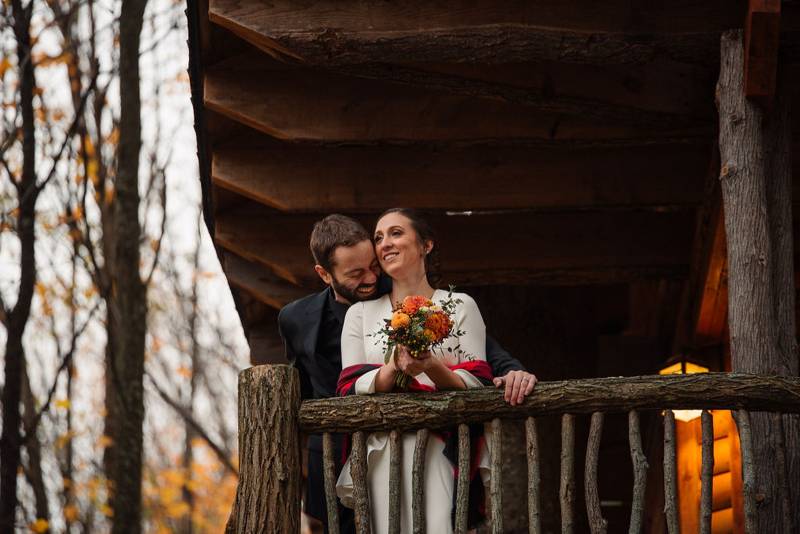 Congratulations, Caitlin and Matt!