On June 24, 2017, in Waitsfield, VT Caitlin and Paul got married. The ceremony was held at Our Lady of the Snows Catholic Church, led by Grayson, one of Paul's childhood friends. The church was just down the road from where the reception was held at the Inn at the Round Barn Farm.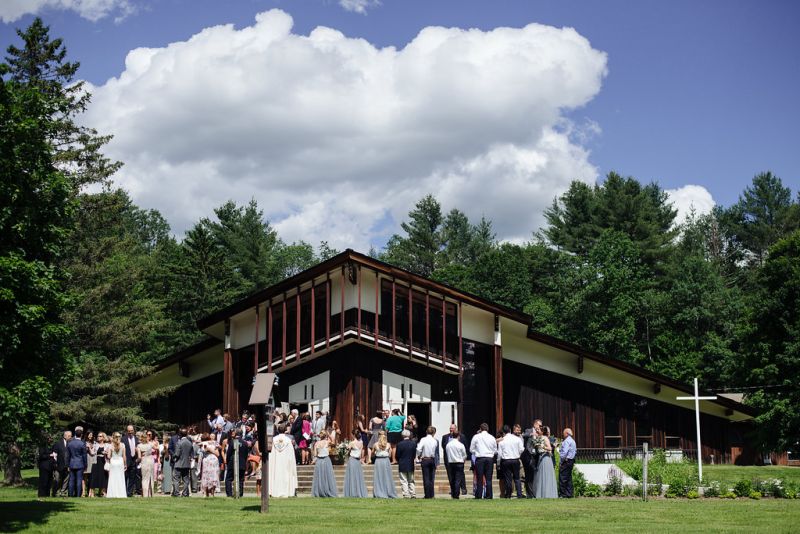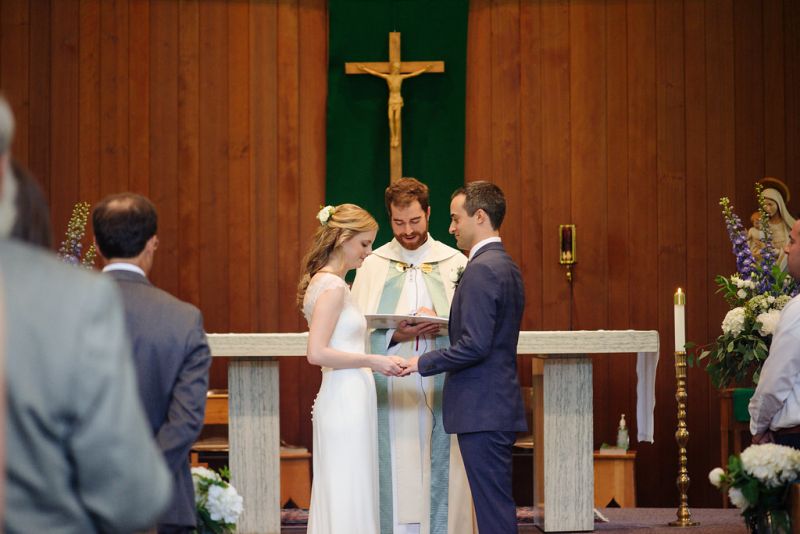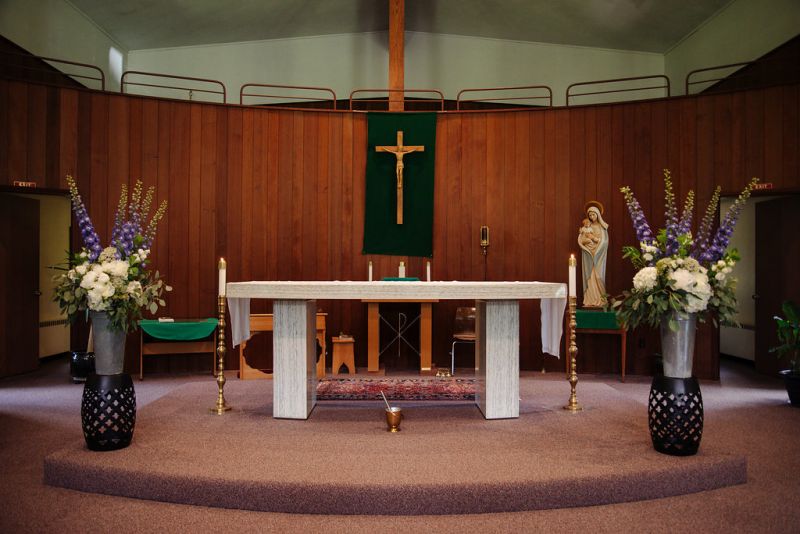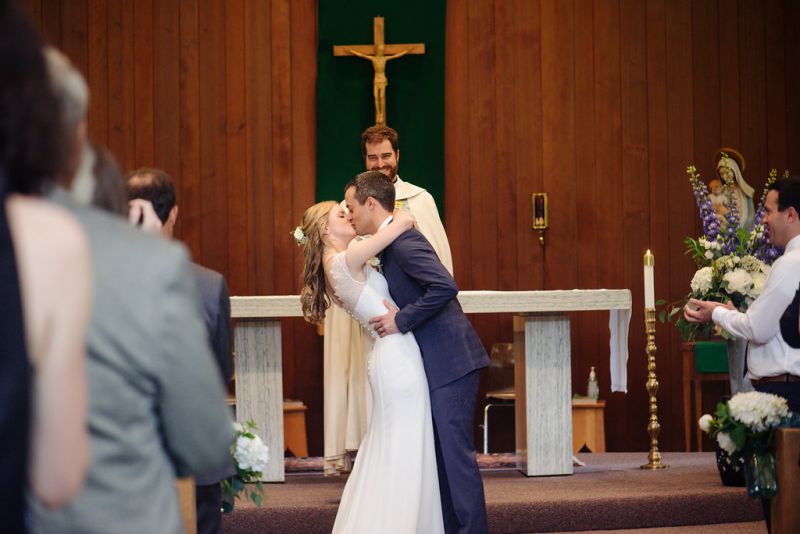 What started out as a raining day gave way to sunlight, highlighting the stone walls, archways, lily-pads ponds, and butterflies featured at the Inn at the Round Barn Farm.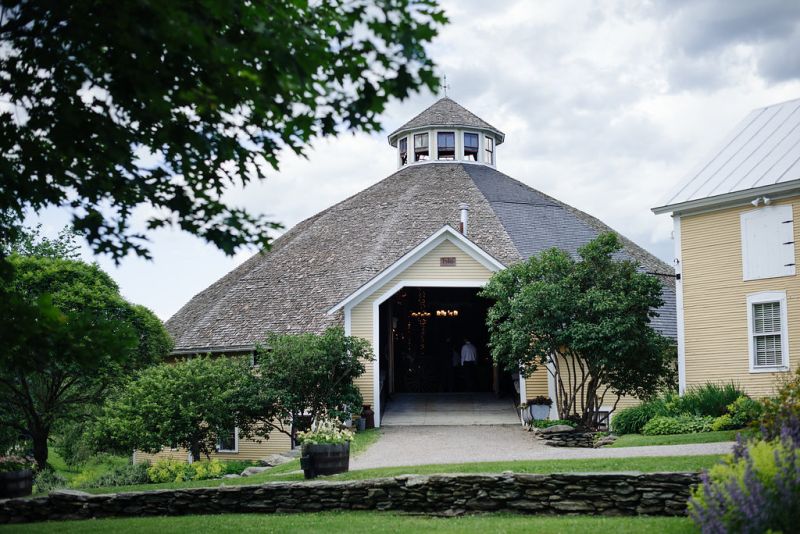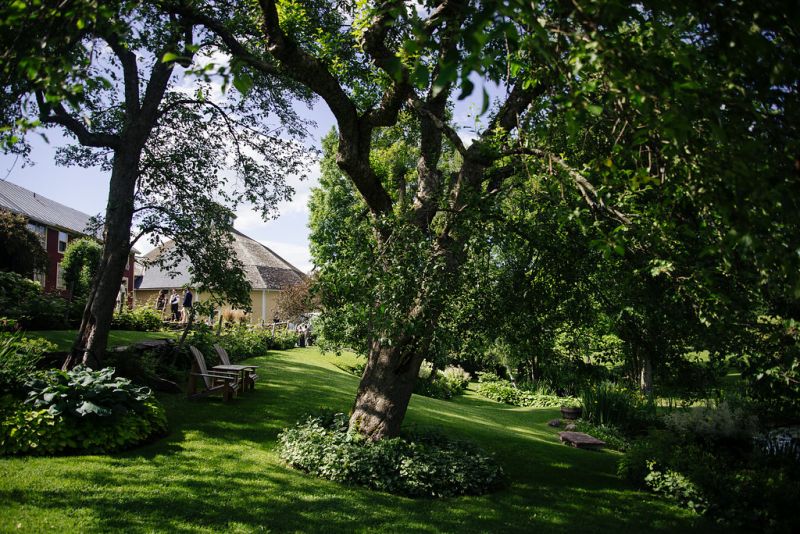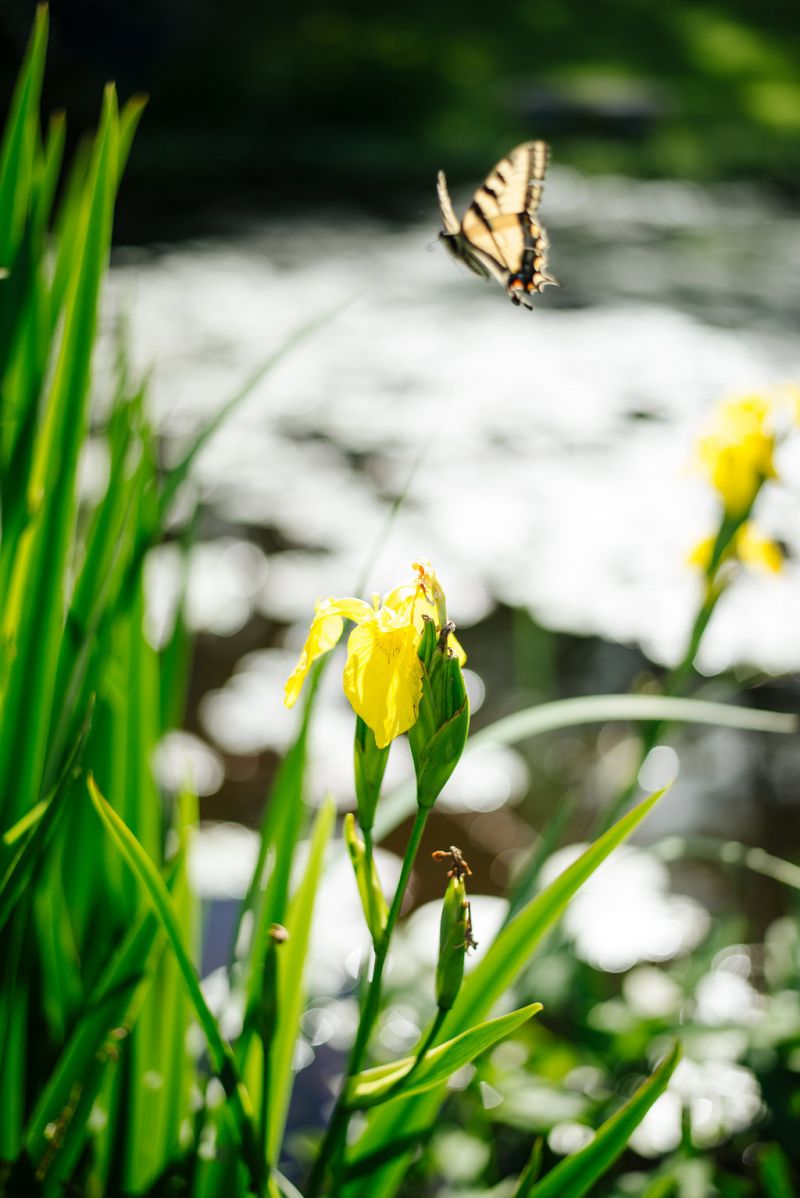 The bouquet flourished under the new found sunlight as the bride posed after the rain.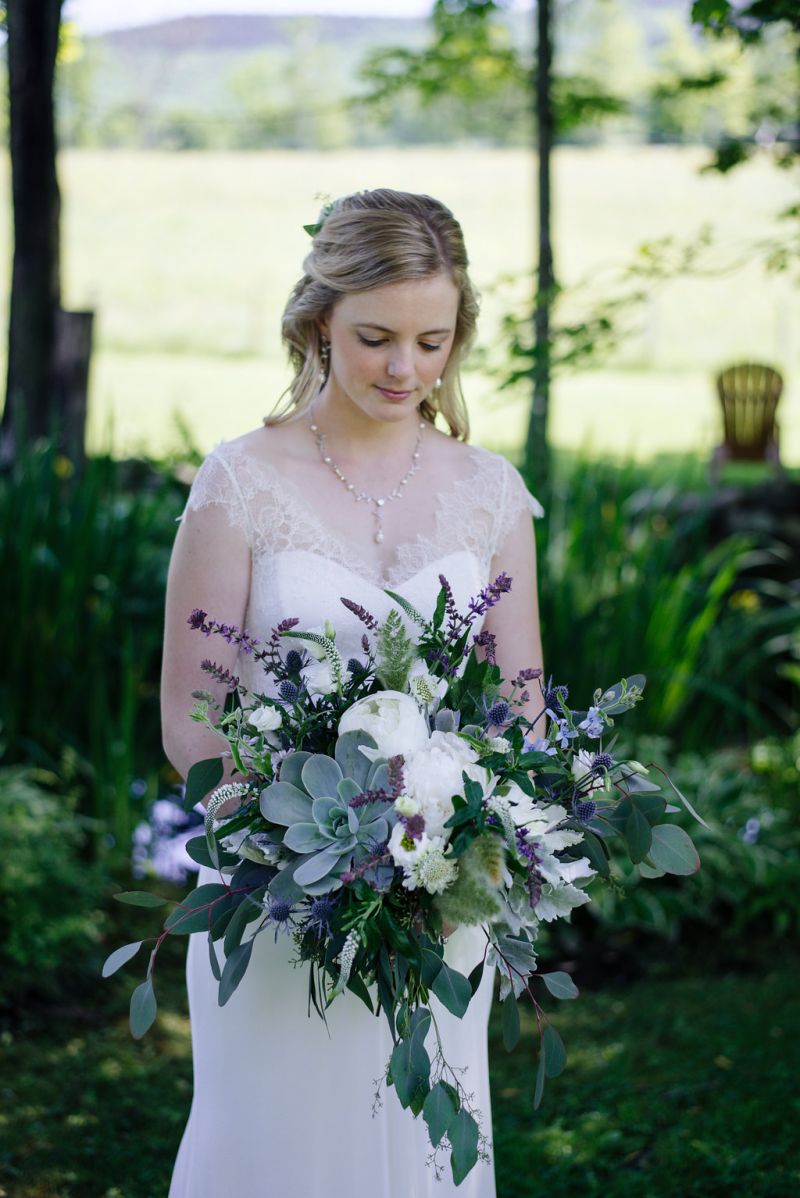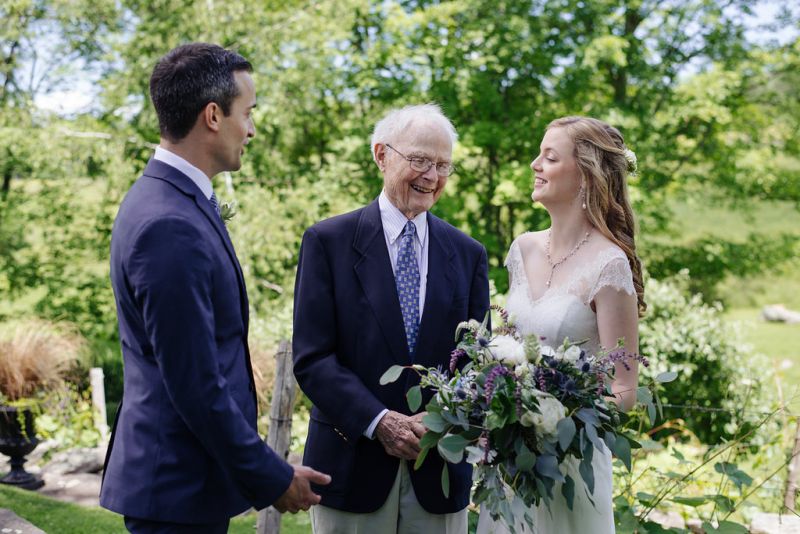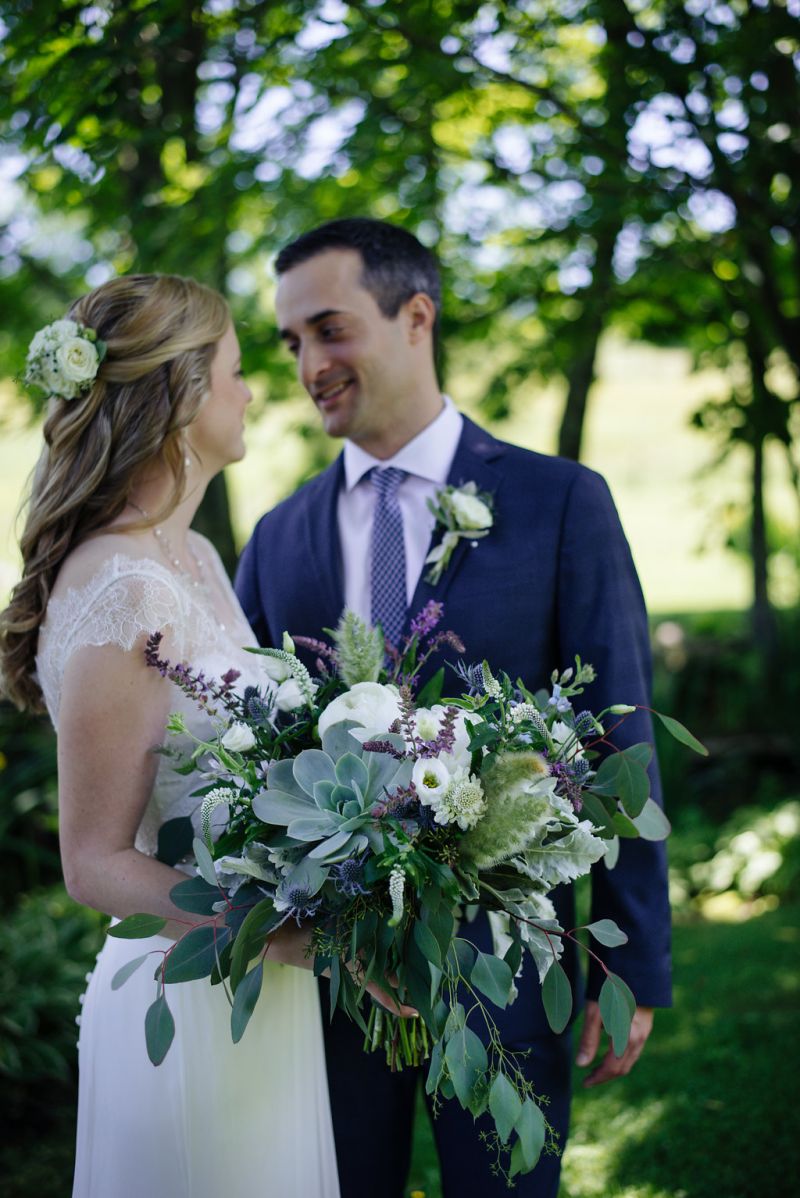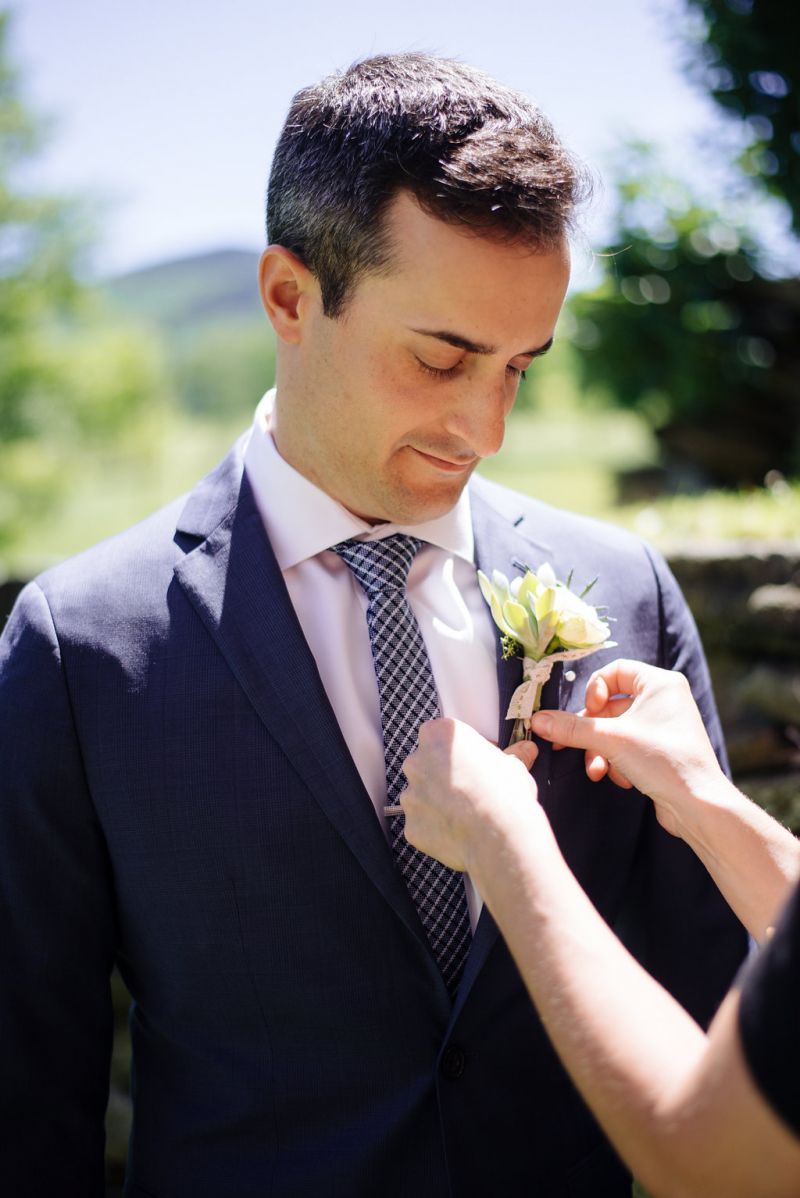 The flowing bridesmaid dresses brought out the blue of the bride's eyes.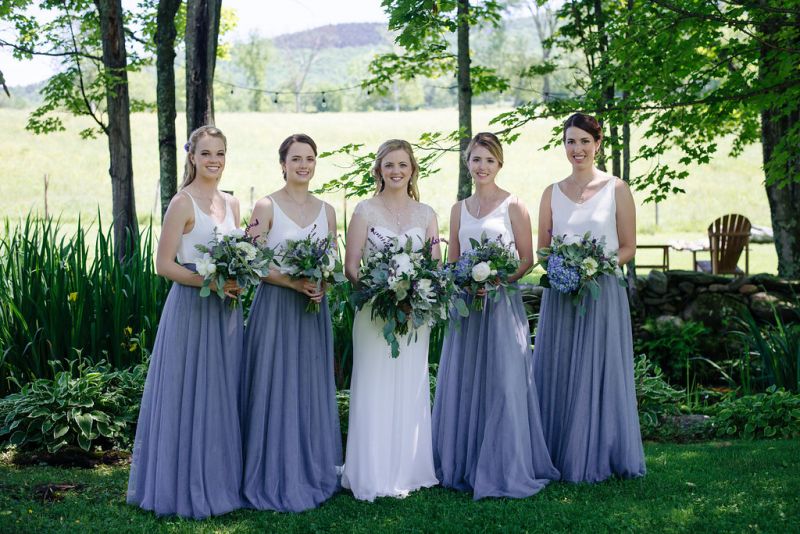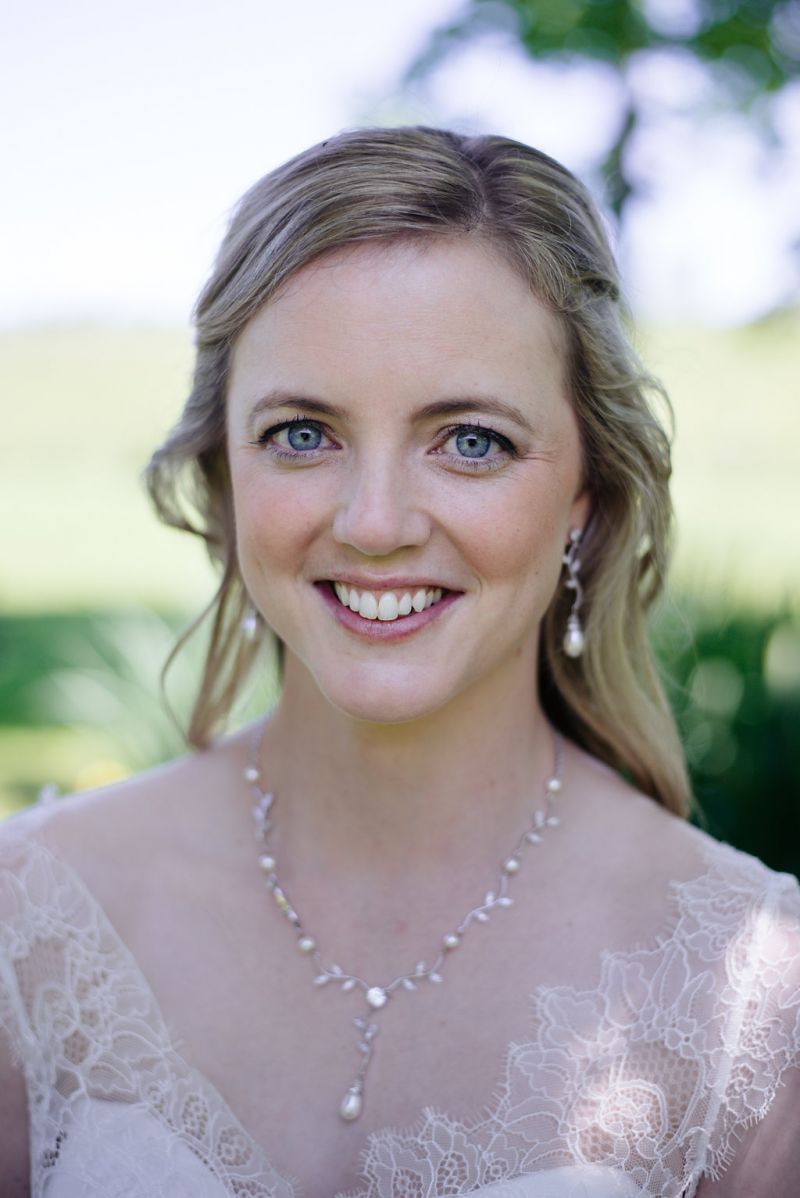 On the tables were photos of the couple when they were the age of the tables number. While other decorations around the barn were personalized with family photos and memories.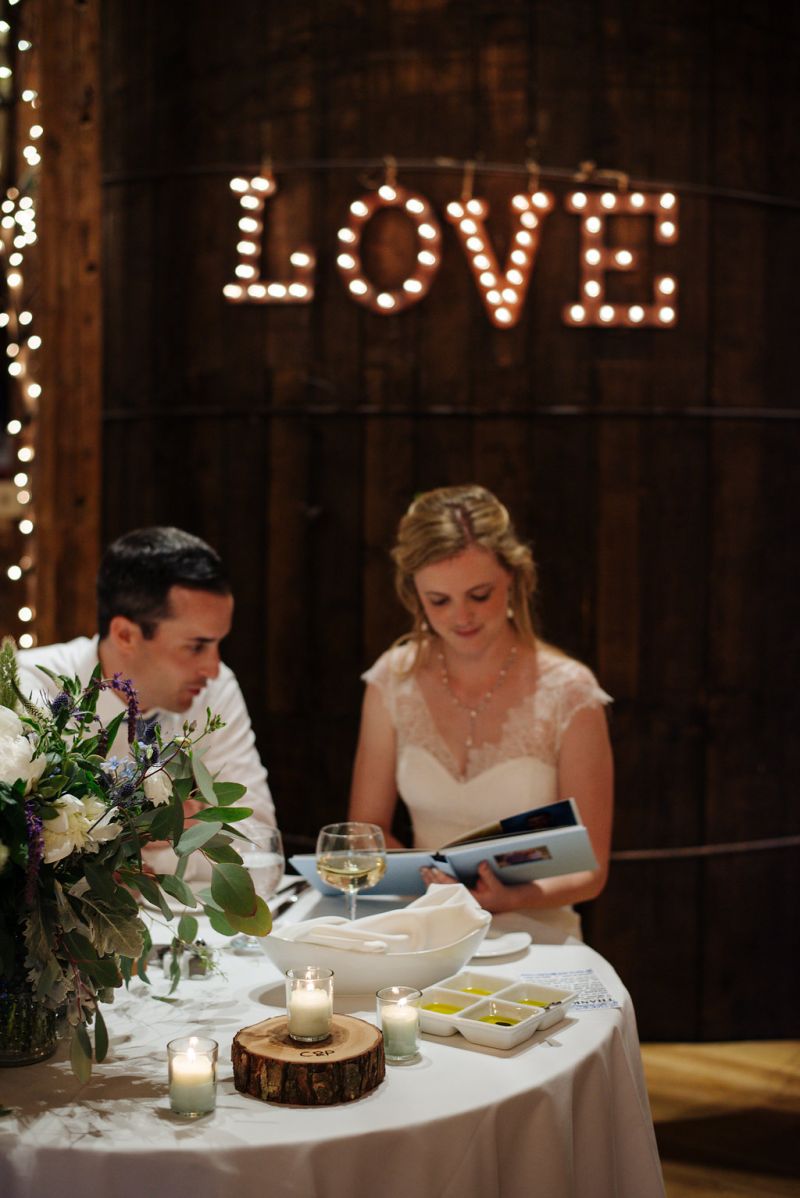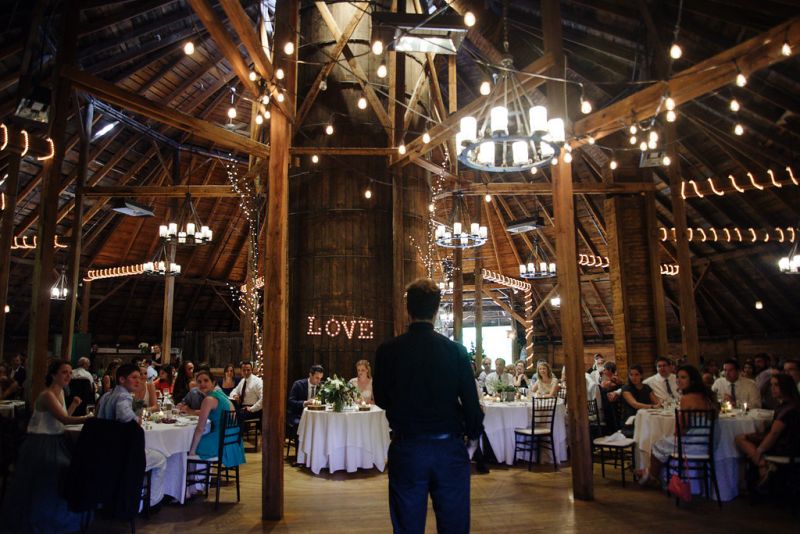 The night continued with heartfelt speeches, delicious food, and two gorgeous different flavored cakes.